The year is drawing to a close. Time to look back at which articles on Sonic Bloom were read the most. The freebies are obviously favourites and there'll be more free goodies in 2018 as well as plenty of tutorials, reviews and music production tips. Have a look if you perhaps missed something useful to you in the list. And if there's anything you'd like me to cover in the future, leave me a comment below or
get in touch via email
.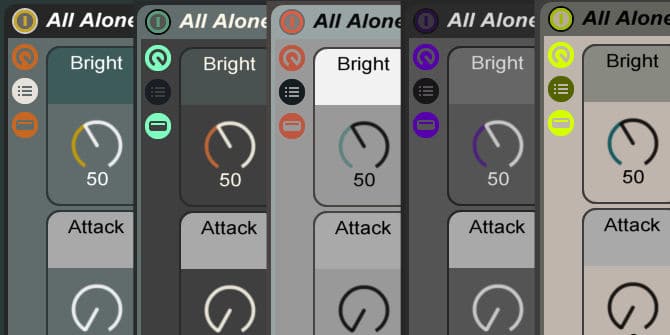 A mix of lighter and darker skins.
Due to popular demand I made the samples used in the Mellotron Live Packs also available as simple wav files. Use them in other DAWs or to warp and mangle the waveforms in Live.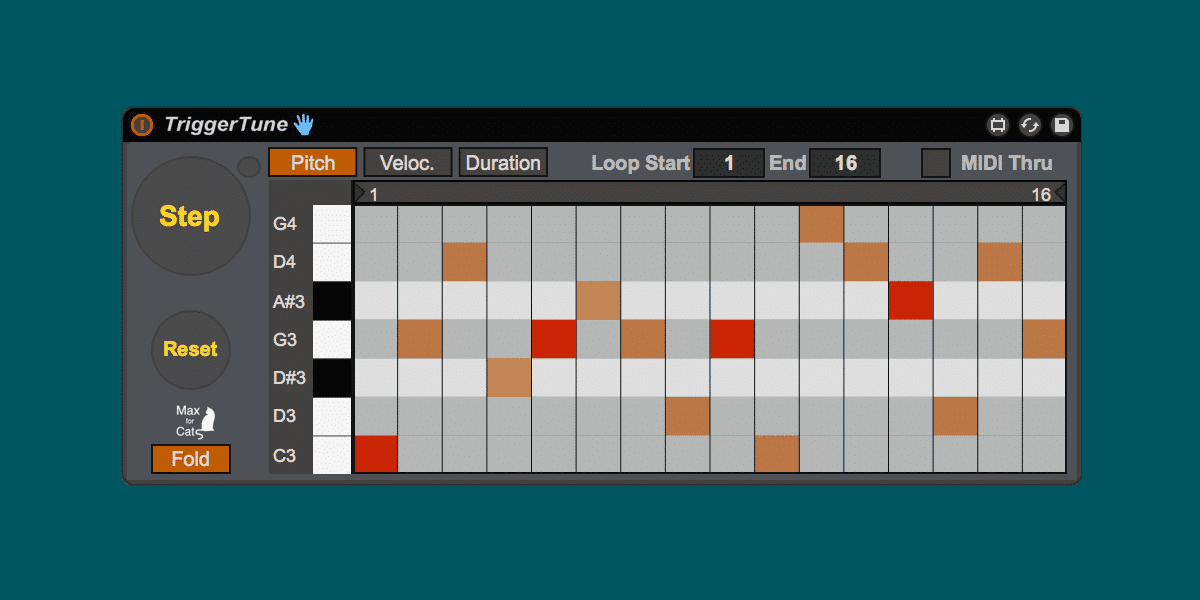 TriggerTune is a Max for Live MIDI effect designed to play a melodic sequence with just the press of a button, which is MIDI mappable or by an incoming MIDI note. Great for drummers and controllerists alike.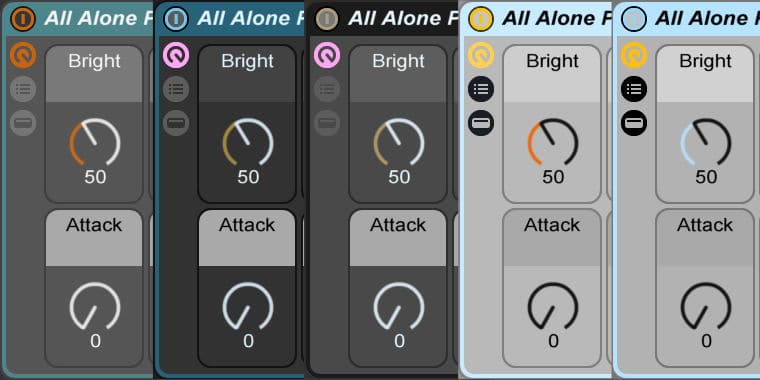 Skins from avid Sonic Bloom readers, who wanted to give something back.
A thing Christian Kleine likes doing is creating animal sounds through synthesis. If you ever needed a sheep synth, this is it.
Keeping order in your Live Set in the mixing stage helps you to mix more efficiently.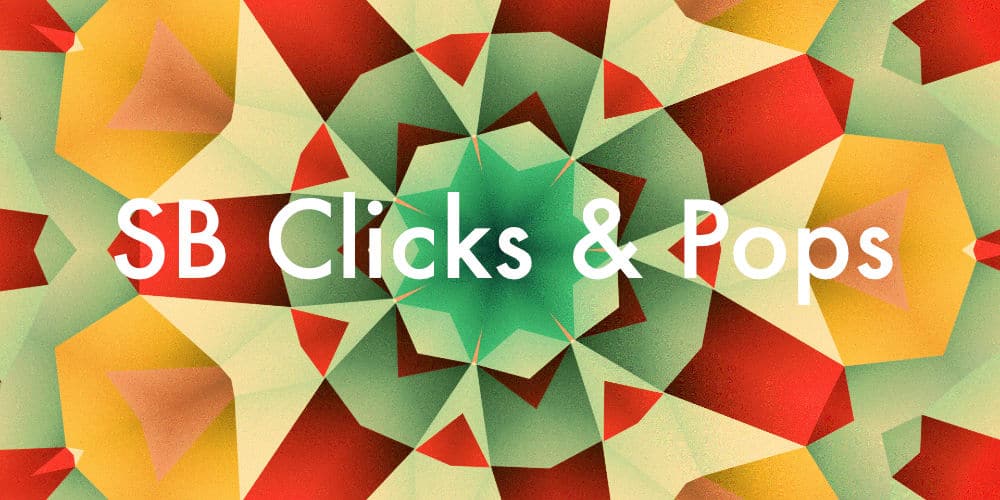 Recorded weird sound hangups made into a Drum Rack and Instrument Rack.
A big volume meter with a phase correlation meter.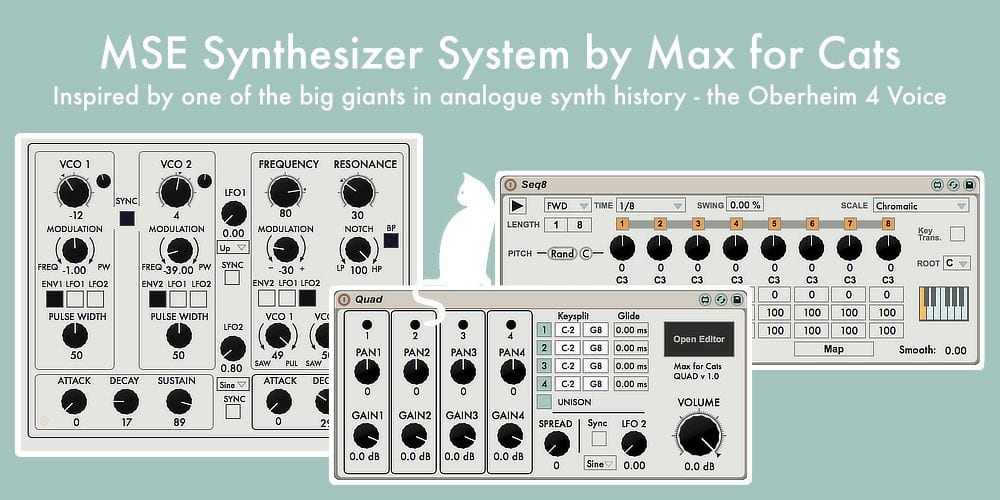 Two fantastic new synths and a step sequencer, inspired by the legendary Oberheim SEM (Synthesizer Expander Module). The Four Voice was one of the very first polyphonic synthesizers – made possible through stacking four individual SEM Modules into a big box and adding a keyboard.
The file structure of Live explained as well as tips for saving Live Sets.