It's spring (even though it feels more like summer right here now) and I've been at it again. I have five freshly designed Ableton Live skins ready for you to download. They're a mix of lighter and darker skins. The main colours are greyish or beige to make them easier on the eyes, with some well contrasting dashes of colour. The skins are optimised for Live 9, but will work in previous versions as well.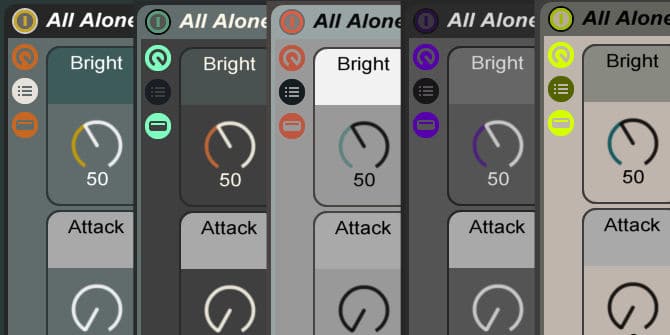 Download the free "Ableton Live Skins 10"
You can find even more skins here. If you don't know how to install new skins, here's a quick tutorial.