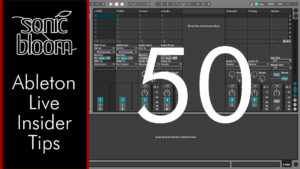 If you have a lot of folders added to Places in Ableton Live's Browser, then it might become more difficult to spot what you're looking for. So for this reason I'm sharing a trick on how to visually organise these folders better in this latest episode of the Ableton Insider Tips.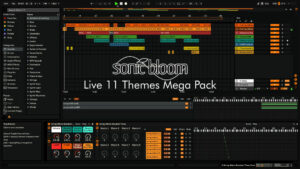 Since Live 11 came out I've created 11 individual themes sets consisting of five themes for Ableton Live 11 each. Since there is ample interest in all of them, I thought I'd combine them all together into one mega pack for you. So it's easier to download them all.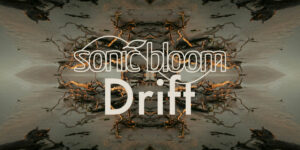 Over the last month or so I've carefully designed lots of presets for the new Drift synth included in Live 11.3. The result is a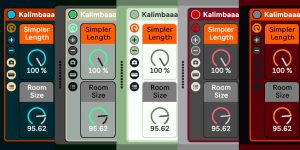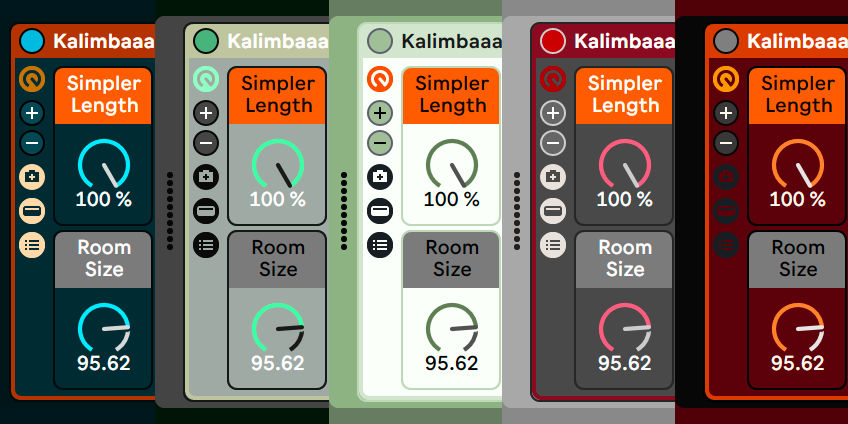 This set concludes the recreations of all my Ableton Live skins. It contains the following themes in order of appearance in the image: Marine, Nimbus,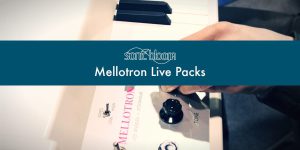 The Mellotron bundle 3 consists of 5 Ableton Live Packs. Each contains a Simpler preset and 4 macro-mapped Instrument Racks, with notes individually sampled.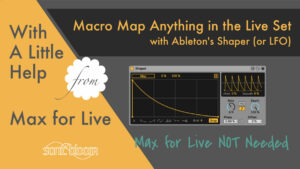 We're going to use Ableton's Shaper (or LFO) to give us the possibility to macro map any parameter in the whole Live Set within a rack, or actually even up to 8 parameters all to one macro.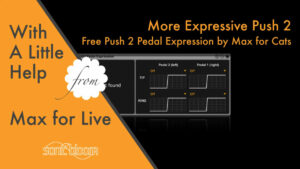 Push 2 Pedal Expression was created by Ableton developer Ralf Suckow. It allows you to calibrate one or two passive analog expression pedals plugged into Push 2, and use various MIDI control changes to control parameters in your Live Set.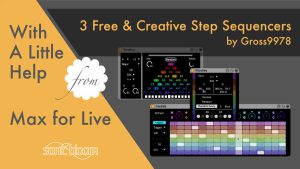 This time within the With a Little Help from Max for Live video series I have found three quite unique and cool Max for Live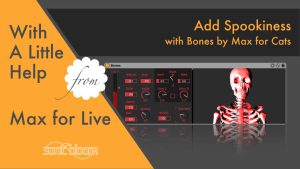 Halloween is just around the corner and Max for Cats has created the perfect freebie for you to create eerie sounds. Bones is a Max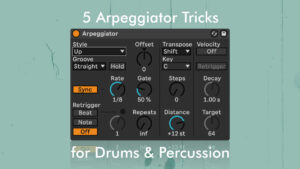 In this video tutorial I'm going to show you five tricks on how you can use the arpeggiator for drums and percussion. At the same time we're going to look at the often underused features of the MIDI effect in to achieve more depth for our drum arpeggios.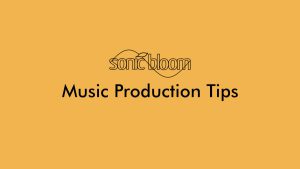 Here you will find all the articles from the category Music Production Tips linked and briefly summarised for your convenience. I hope you'll find it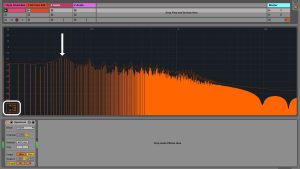 If a song or track is well arranged, mixing will be a lot easier. I've gotten a lot of tracks to mix over the years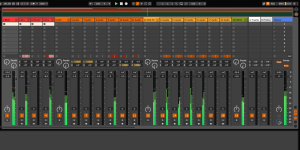 We've all been there. Sometimes we just don't feel very creative. The thing is we're not robots. It's simply part of being human. Don't beat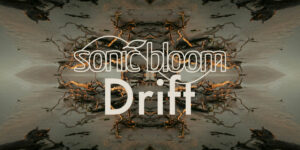 Over the last month or so I've carefully designed lots of presets for the new Drift synth included in Live 11.3. The result is a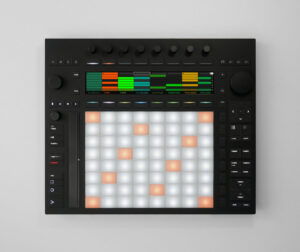 Ableton users have been waiting and speculating about it forever, and it's been a long time since the last version. Now it's finally here. Push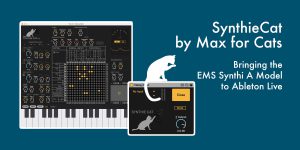 SynthieCat by Max for Cats was inspired by the EMS Synthi A model, an amazing synth released in 1971 with three oscillators and a unique patch system. The Max for Live Pack is available for Live 11 Suite.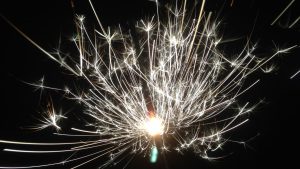 2022 is almost over. People here are already setting off some firework crackers. So let's first have a look at what your favourite posts here
Apps, Controllers & Plugins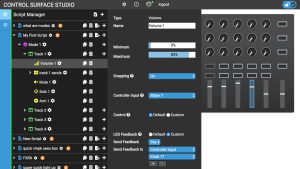 So far you could use the freemium web app by Remotify to create MIDI remote scripts aka Control Surfaces for Ableton Live 9 and 10.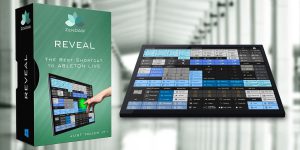 I often get complains when I post about anything that is only for Mac users. Reveal, a touch app designed to efficiently control Ableton Live,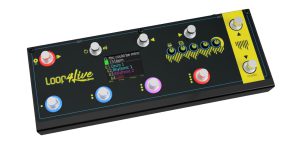 Loop4Live is a MIDI foot controller dedicated to Ableton Live developed by computer engineer and guitarist Aurélien Benoit, particularly created for any instrumentalist looking to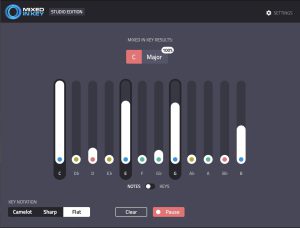 Particularly if you're DJing with Ableton Live or other software you might know or even use Mixed in Key already. The key detection software is