Contact Me
All emails go directly to Madeleine's inbox.
I look forward to hearing from you. Whether you have questions or suggestions, want to book a one-to-one lesson, have me mix or master your music, or want to send an interesting piece of news or a press release about new music tech related to Ableton product, you can contact me. I try to reply to every email. Please be patient if I don't get back to you immediately.
If you have something to say concerning a specific tutorial or another article, please add a comment there.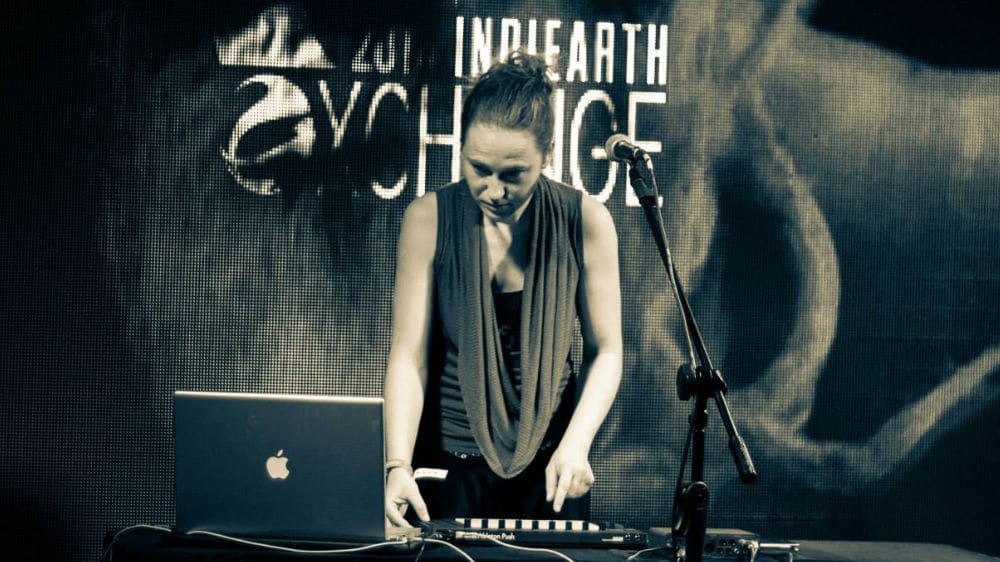 Founder, Ableton Certified Trainer, Mixing, Mastering & Custom Live Setups
Madeleine is an electronic musician, producer, multi-instrumentalist and singer. She's studied Electroacoustic Music under Professor Robin Minard at the Franz Liszt Conservatory as well as Media Design at the Bauhaus University. She's been making music with various music apps for over 25 years now and mixing and mastering for others since 2009. These days she produces and performs live with Ableton Live. Until 2012 she worked as a technical support for Ableton and is now an Ableton Certified Trainer.