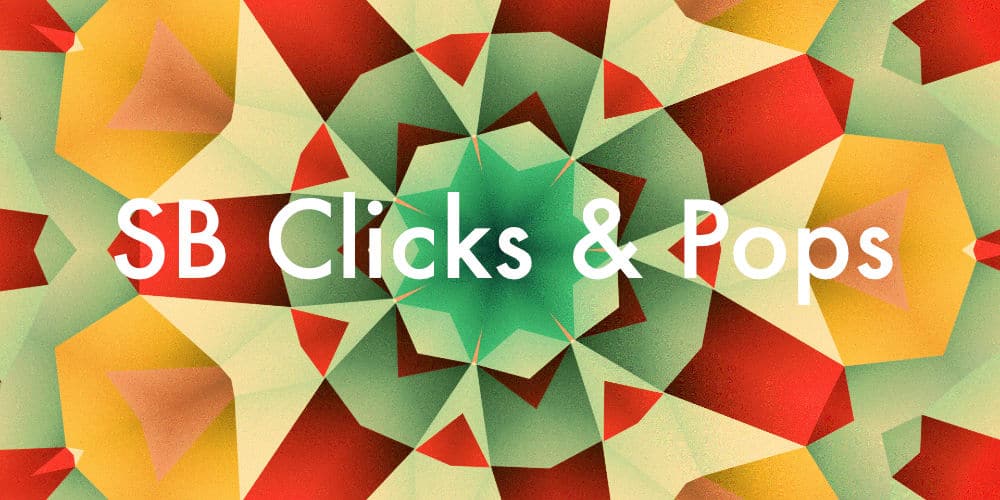 The free SB Clicks & Pops Live Pack is yet another one based on sounds from my own library. The name reflects the source samples, namely clicks and pops. I recorded them ages ago, when I was still using Fruity Loops (aka FL Studio) sometimes and realised that moving the programme window created weird sound hangups. So I recorded the audio out into my trusty MD recorder while wildly moving the FL window on the screen.
You will find choice samples within the two racks, one Drum Rack and one Instrument Rack based on a beep. Both fully macro mapped. Made in and for Ableton Live 9.
Listen to the demo:
If clicking it to download results in a text-file, simply right-click and choose 'Save Link as…'. To install, just double-click the alp-file and choose the installation path when prompted by Live. And here's a tutorial on how to use the presets from Live Packs that are not self-installing.
Questions or suggestions? Please leave me a comment below.
Check out the other free Sonic Bloom Live Packs.