Another year is coming to a close. 2016 was another difficult one for me due to health issues. There'll be lots to look forward to for next year though – for you and me… Let's have a look at the year 2016 and which articles on Sonic Bloom you all liked best. I hope you'll join me for another year for all things Ableton Live, Push and Max for Live. Happy New Year!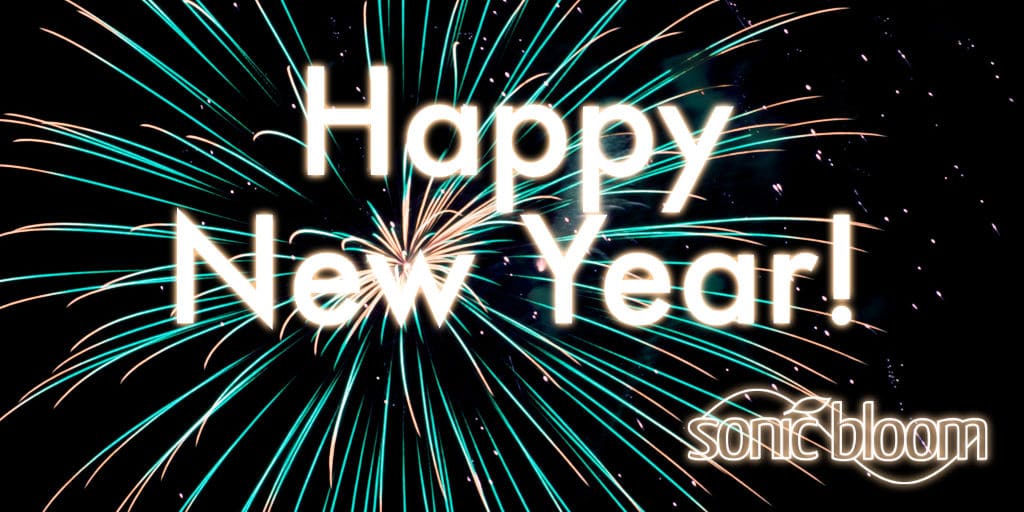 7 videos that show different commands that give you additional features for Ableton Live. From a better workflow in racks, or when working with VSTs, to arming and curves.
Synthesis plays a big part in electronic music and this long running tutorial series by Sound on Sound explains not only the basics, but goes into detail about different kinds. Includes a download link to the PDF of all combined tutorials.
Since I fairly regularly got asked about good tutorials for learning Max for Live programming, I compiled all the great resources out there.
To celebrate Live's fifteenth birthday, Christian Kleine create a generative Live Set that you can download for free. Let it play in the background while working or get inspired for your own generative explorations.
When mixing for others, I noticed that a lot of the Live Sets I received were running way too hot. Gain staging is an essential part of music production and it's all explained in this article.
This Max for Live bundle gets you a bunch of cool devices. Ploid!, a weird, but inspiring generative drone and noise machine, two distinct reverbs as well as two MIDI effects to add more features to Ableton Live.
Christian Kleine, well known for his love and expertise on synths, has created over 80 Operator presets that recreate the sound of 80s and 90s House. A small selection is available as a freebie.
Ableton loved the Arp One so much, they wanted to include it (Arp) in the Max for Live Essentials pack for which Christian Kleine developed it further. So he created a brand new Max for Live MIDI effect that allows you to create drum rolls, flams, random triggers and more very easily.
All the sounds from the Fairlight CMI in a neat bundle for you. All the instruments you need as well as human voices and sound effects that came with the legend. Still free!
Tons of sounds from different versions of the electro-mechanical, polyphonic tape replay keyboard from the 60s now all in one bundle. At no cost, unless you want to donate something.
On to a new year…