It's been a while since my last review of Conductr and since then it's really grown up. The initially four modules for Ableton Live were expanded upon with the Claydr MIDI Keyboard and XY-4D Pad. With the latest update the iPad controller got the possibility to control Traktor.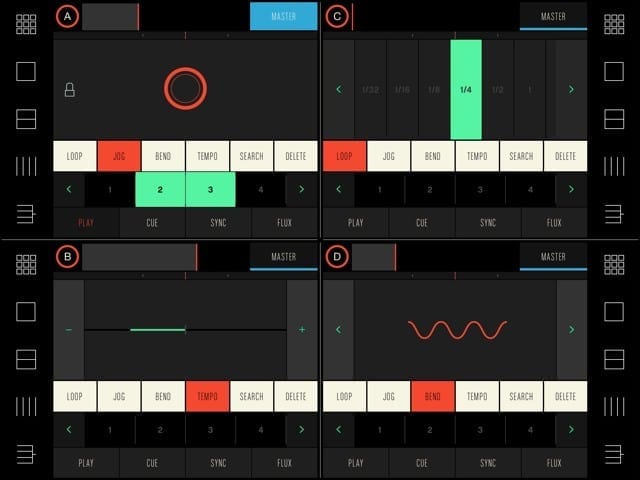 One of the most interesting features in the first version of Conductr was the ability to show, hide or enlarge whatever you needed to control in the moment with just one press of a finger. They've stayed true to this quick and intuitive approach while adding further modules. It shows that they really understand that there's no one-size-fits-all controller to musicians and DJs. Everything's highly customisable to suit your preferred setup.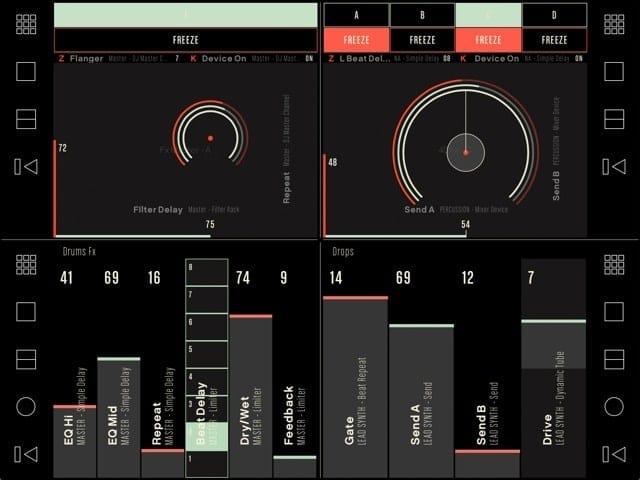 Conductr also makes very clever use of touchscreen features to allow for maximum usability. The Gestural Mode for Ableton Live is great. Depending on the amount of fingers used different parameters are controlled. No need to even look at the screen.
Features for controlling Ableton Live (Playlist)
Clips Module
Master Module
User Modules
Mixer Module
Claydr MIDI Keyboard
XY-4D Pad
Ergonomic Interface
Learn Function
Gestural Mode
Smart Faders
USB Connection
Settings Function
This also goes for the Traktor modules. Show only what you need and quickly switch to different modules for a very intuitive control of Traktor. The folks at Patchworks are constantly developing new modules and I'm sure there'll be further great additions for Traktor as well.
Features for controlling Native Instruments Traktor (Playlist)
Module Overview
Player Mode
Mixer Mode
FX Mode
Conductr 2 is a freemium iOS app. You can download and try the basic version for free and purchase only the modules you need in-app.