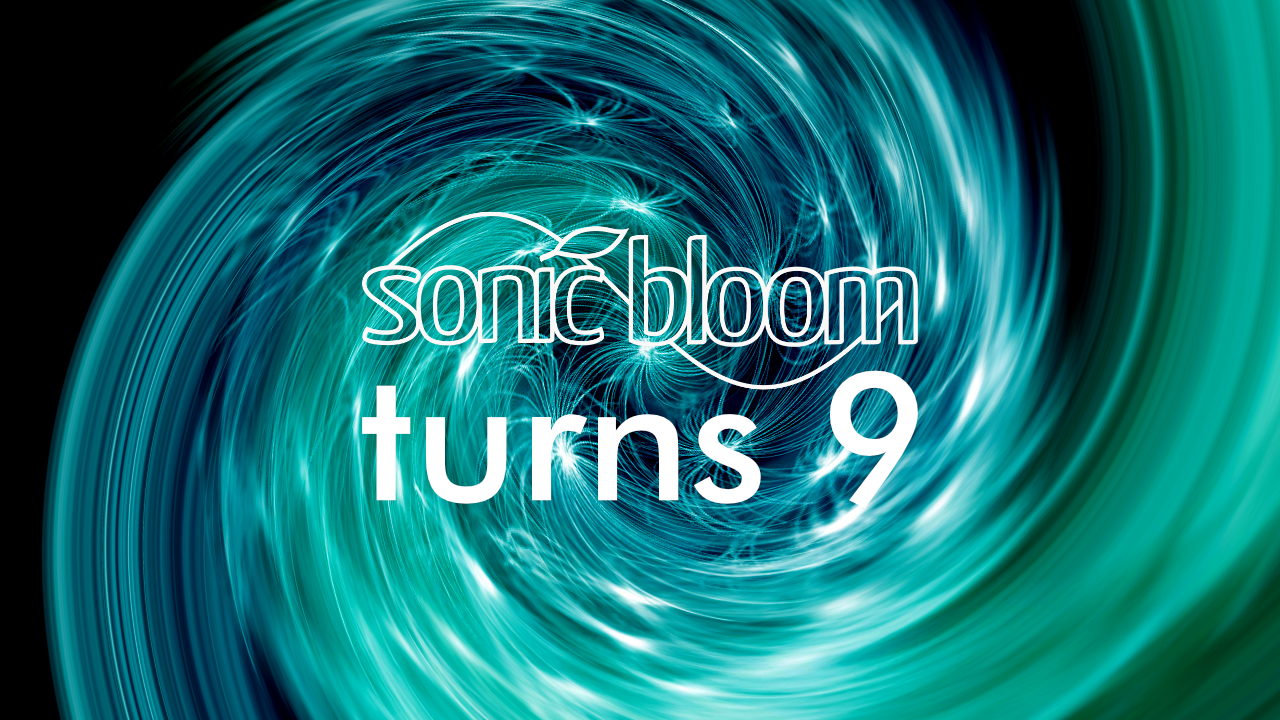 Sonic Bloom turns 9 today. 9 years since I began the blog. It's been quite a journey. For those of you who are getting my monthly newsletter you already know that I've been struggling with serious health issues over the last year. For this reason, I haven't been able to make a lot of my plans and ideas for Sonic Bloom happen just yet, but I'm doing much better. And let me just say, there's lots to come in due time. So either make sure to check back in or sign up below for the latest on the blog as well as regular discounts.
Sign up to the Monthly Newsletter
Win 1 of 3 Free Lessons With Me (Ableton Certified Trainer)
To celebrate the 9th birthday, I'm offering a chance to win a free lesson with me for three lucky winners. All you have to do is tag Sonic Bloom on Facebook, Twitter (@sonicbloomtuts) or Instagram (@sonic.bloom) and let me know why you'd like to be one of the winners. Be creative! I'll be picking and announcing the winners on November 1.
25% Off Everything in the Shop
Additionally, everything in the Sonic Bloom shop is now 25% off with the code: SB9Y, that you can add in the checkout area. The sale is on until October 31 at midnight CET.