If you master your own tracks in Ableton Live and have Max for Live, you're gonna like this free Max for Live audio effect by Alex Philipp. Referencer helps you compare your mastered track to commercial tracks or pink noise. If you're unsure about things, a visual reference always comes in handy.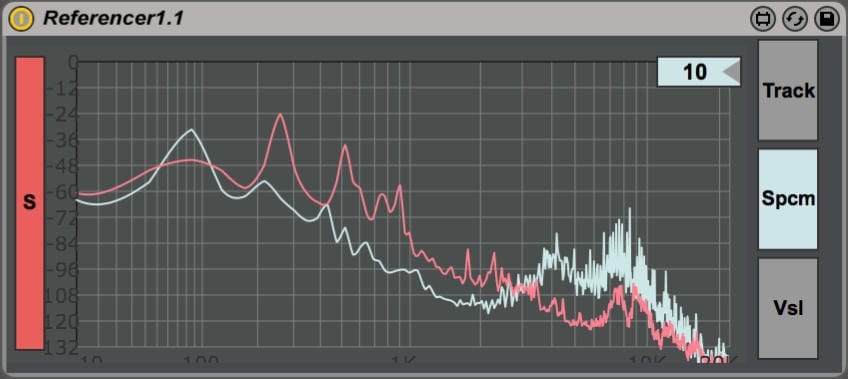 Simply drop the effect at the end of your mastering chain and add up to three different reference tracks (WAV, AIFF or MP3). You can also set loops at specific spots to compare sounds or choose pink noise. There's also a window to see the RMS levels of your track as well as the phase correlation.
Watch the video:
This way for heaps more Max for Live devices & tips.