Since I was asked quite often if the samples of the Mellotron Live Packs were also available on their own, I'm releasing them today for everyone to use. In case, you don't know what a Mellotron is, it's an electro-mechanical, polyphonic tape replay keyboard from 1963 that the Beatles made popular by using it in their song "Strawberry Fields Forever".
The SB Mellotron Samples contain woodwinds, various strings and string section, brass, flute and choir from various Mellotron versions, each note individually sampled to recreate the unique sound of the Mellotron. 10 different instruments total, all included as wav files in separate folders. Sampled by Taijiguy.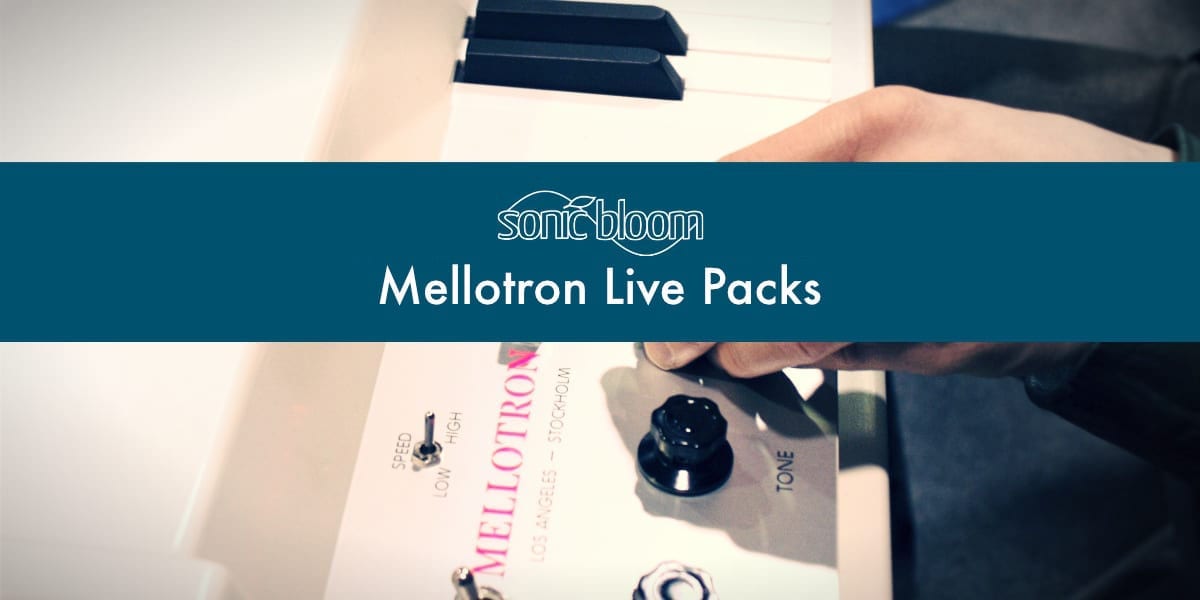 You can also download the SB Mellotron Samples #2 pack for free as well as all currently released Mellotron Live Packs (18 total). Also check out the other free Sonic Bloom Live Packs.