Over the last year I've been releasing new Mellotron Live Packs. Just like after putting out the first batch years ago, I was asked to provide the samples themselves as well. Either so you can use them to mould them to your liking in Live with warping etc. or to use them in other DAWs or even hardware.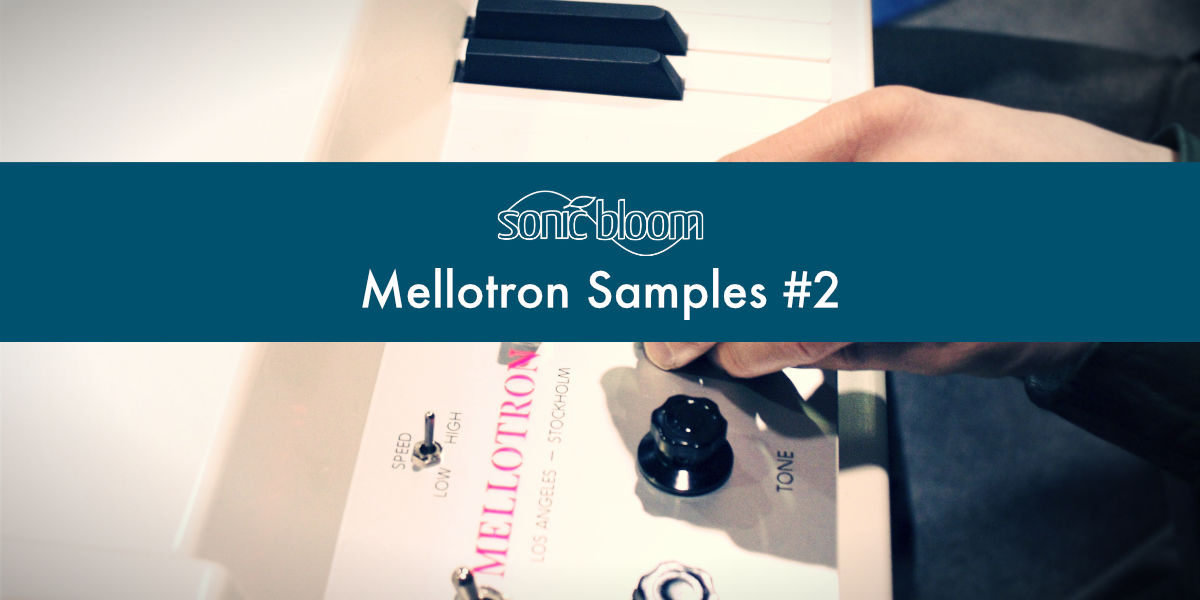 SB Mellotron Samples #2 contains wav-files for the following sounds:
Mellotron Bassoon
Mellotron Church Organ
Mellotron Trombone & Trumpet
Mellotron 8 Choir
Mellotron Tenor & Alto Sax
Mellotron Orchestra
Mellotron Mixed Brass B
Mellotron Italian Accordion
You can also download the first SB Mellotron Samples pack for free as well as all currently released Mellotron Live Packs (18 total). Also check out the other free Sonic Bloom Live Packs.