I've been releasing a lot of free Live Packs with presets built from various Mellotron sounds over the years. Each time I get requests to also release a pack with the samples. Mostly from people who work with another DAW than Live or even hardware. Of course you could also mangle them in Live with warping or use them in plugins or Max for Live devices if you like. I've linked the previous two sample packs at the end of the article if you'd like them as well. Each note was sampled individually by Taijiguy.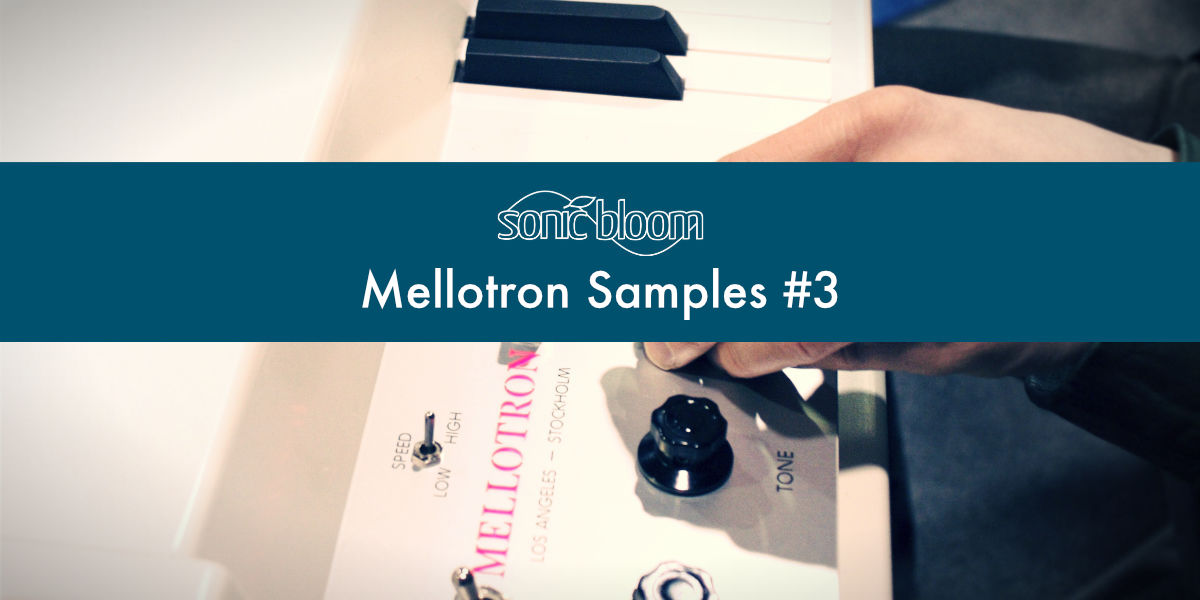 SB Mellotron Samples #3 contains wav-files for the following sounds:
Mellotron Tenor Sax
Mellotron Trombone
Mellotron Trumpet
Mellotron Church Pipe Organ
Mellotron Vibes
You can use them in any of your music productions or live performances royalty free, but are not allowed to resell the files themselves.
You can also download the first SB Mellotron Samples, SB Mellotron Samples #2 for free as well as all currently released Mellotron Live Packs (23 total). Also check out the other free Sonic Bloom Live Packs.