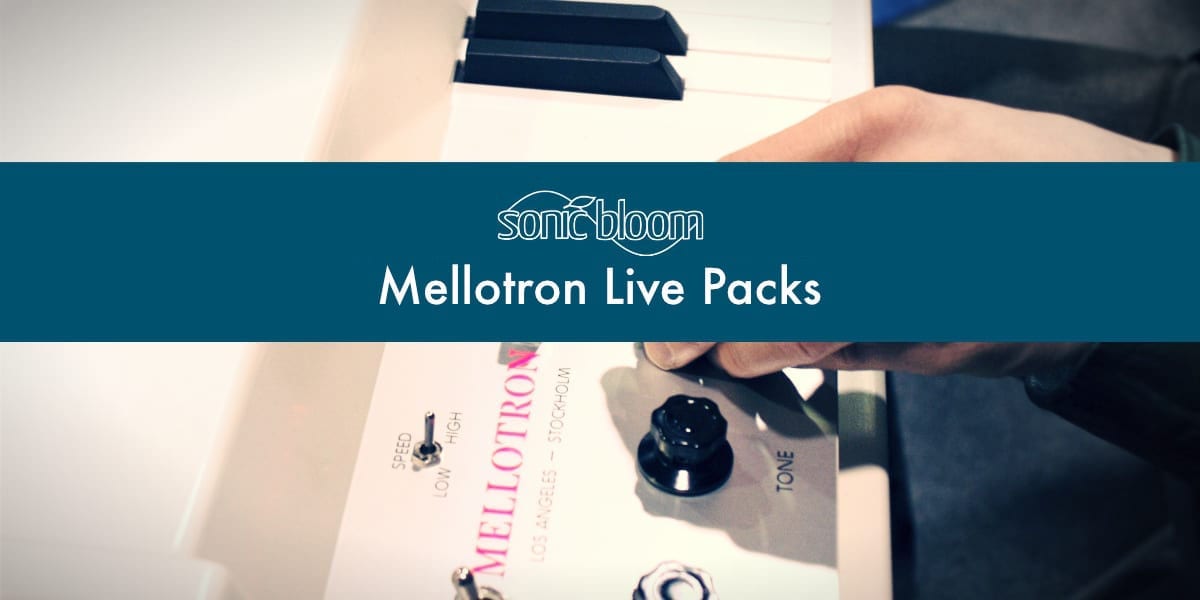 With this free Live Pack I conclude the third instalment of the Mellotron Live Pack series. In total, I now have 23 different free Mellotron Live Packs available for you to download and use royalty free in your productions or live performances. You can find a link to all of them at the bottom of this article.
The free Church Pipe Organ Live Pack contains a Simpler preset as well as four macro-mapped Instrument Racks. The first of the Instrument Racks lets you control the amount of reverb to be added. Number two adds a kind of 80s vibe to the church pipe organ. The third one gives you an electro style sound with the option to dial in some stereo panning effects. The fourth and last Instrument Rack makes the organ sound like a swarm of angry wasps. Each note of the Church Pipe Organ preset was individually sampled by Taijiguy.
For Ableton Live 9.7 Standard or Suite and up.
Listen to the demo:
As usual comments are welcome. Let me know if there's something you'd like to add or ask.
Check out the other Mellotron Live Packs as well all the other free Sonic Bloom Live Packs I have released over the years.