If you've been using Live for a couple years already and ever needed technical support, you've most likely dealt with Christian Kleine. He was the first guy giving user's support for Live and has since become Max for Live developer at Ableton. Last, but definitely not least, he's also a great musician (Morr/City Centre Offices).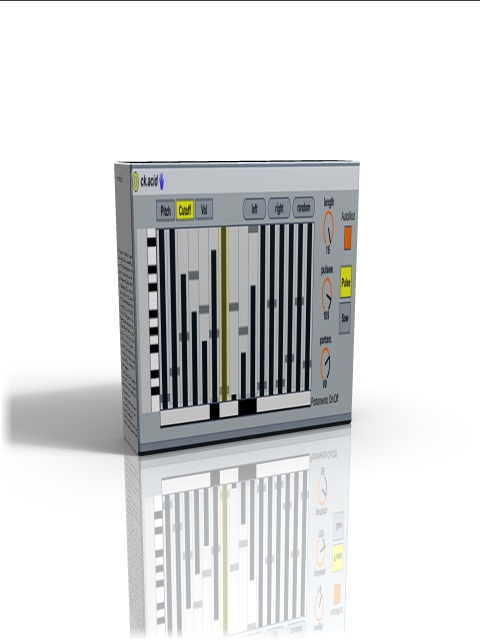 Over the years, he's built quite a comprehensive collection of Max for Live devices. Lots of effects, sequencers and synths that are real fun to experiment with. His very own brand of CK which you can download for free. Check them out on his website and on maxforlive.com
If you haven't heard his music, you can make up for it right here:
This way for heaps more Max for Live devices & tips.