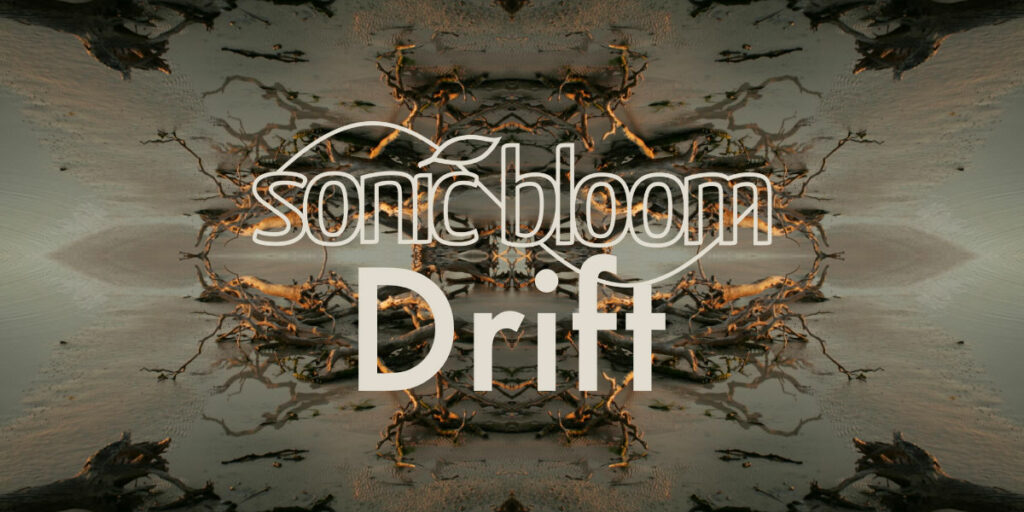 Over the last month or so I've carefully designed lots of presets for the new Drift synth included in Live 11.3. The result is a self-installing Live Pack with 64 presets total. 42 of them Drift presets, 22 Instrument Racks. 10 of the presets are available in the free Lite version below.

Ableton's Drift synthesiser has a huge range of sonic possibilities. It's fantastic for anything from basses and synth leads to pads, keys and even experimental sounds. Consequently I've crafted a wide range of dedicated and versatile sounds for you to take your music to new heights.
The presets I've created are designed to utilise everything Drift excels at. I have taken special care to ensure that the sounds evolve gradually over time, sometimes gently, sometimes dramatically. As you play, experiment with aftertouch pressure, slide and the modulation wheel or slider to feel how they change.
The sounds are designed to work out of the box without any additional tweaking. Just pick a preset and start creating. You can also drop individual Drift presets into any of the included Instrument Racks for instant new sounds. Each of the racks is also fully macro mapped and contains between four and six macro variations.
Check out the demo:
Sonic Bloom Drift contains carefully designed 42 Drift presets and 22 macro mapped Instrument Racks and is available for the introductory price of EUR 19.99 (EUR 24.99 from July 21) from the Sonic Bloom shop.
SB Drift Lite (No. 79)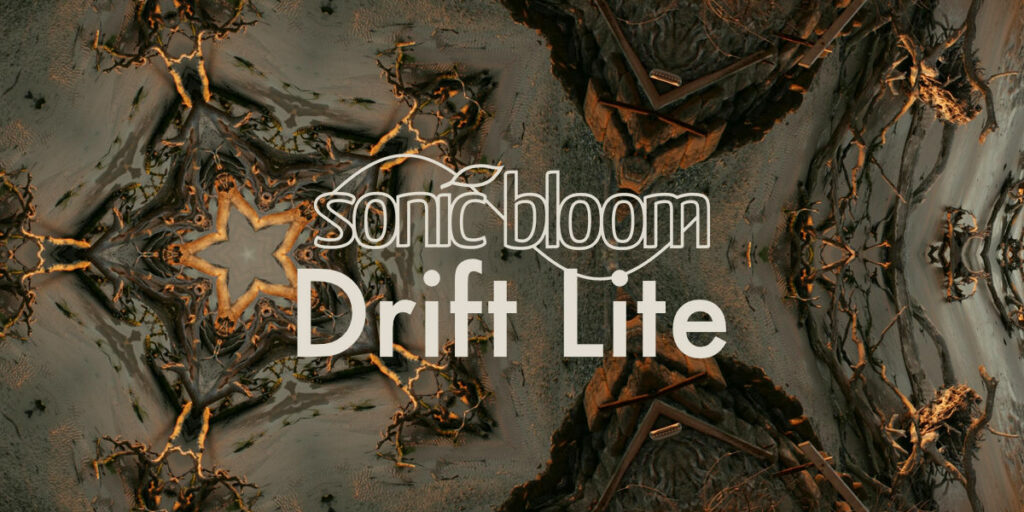 The free Lite version contains 10 Drift presets from the full version. Made in and for Ableton Live 11.3 Lite or up.
Questions, praise or suggestions? Please leave me a comment below.
Check out the other free Sonic Bloom Live Packs.