Max has been a trailblazing visual programming software for musicians for 30 years now, steadily adding new possibilities like integrating various code languages, types of data and more advanced features for visuals, as well as giving us Ableton Live users the immeasurable gift of Max for Live. Cycling '74 has now released Max 8 promising to take audio and video programming to the next level.
Within the next few months, Max 8 will also be integrated as the new basis for Max for Live, so that most, if not all the improvements will also be available directly inside Ableton Live. Some of the new features already were included in Max for Live way ahead of the release of Max 8.
MC – new system of multichannel audio programming
While multichannel audio programming has always been possible with Max – it's the reason why I got into Max over 20 years ago, to be honest – Cycling '74 stumbled upon a way to offer patching with multiple channels of audio, and decided to make this a big feature in Max 8.
MIDI Learn
Mappings allows for straight forward MIDI learn from any MIDI controller or even the computer keyboard. Select the control you want to map, then tapping the key or turning the encoder to map. The only thing missing is OSC implementation.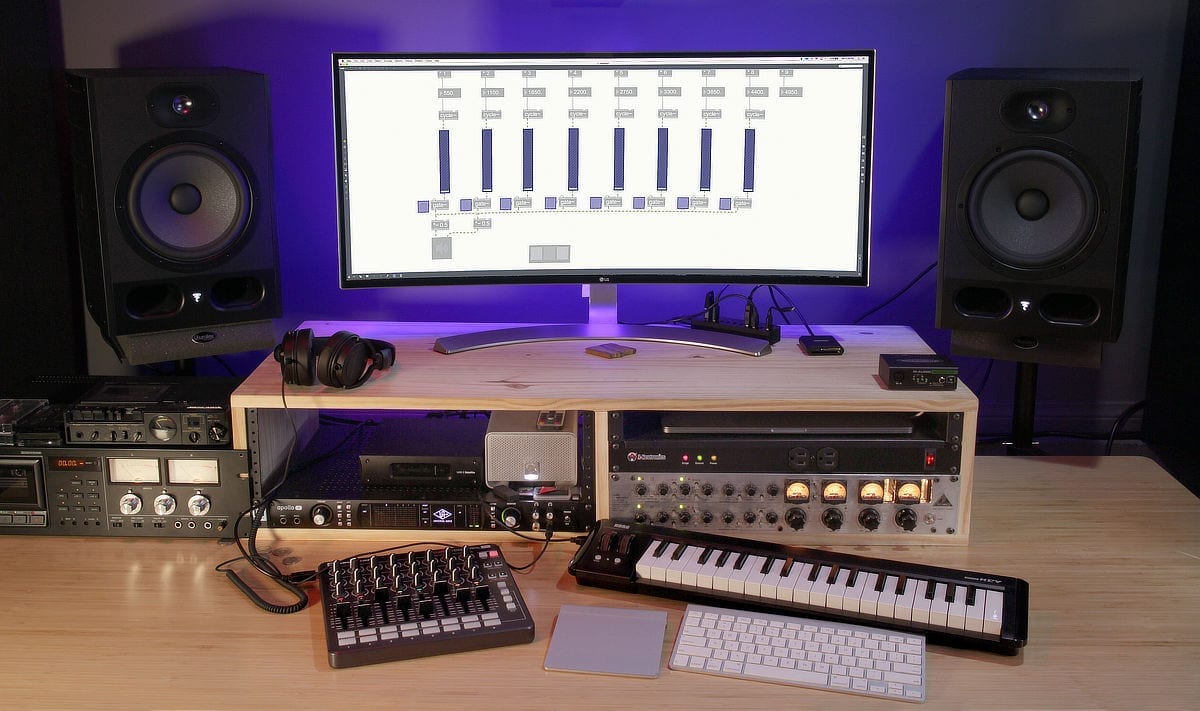 Node for Max
I know there are lots of Max programmers who als0 do JavaScript coding, so this is great news for all of them. With NodeJS support you can run Node applications from inside a Max patch. The package manager for JavaScript called npm is also supported, so sharing or reusing code from the
world's largest collection of free, reusable code
.
Vizzie 2
Vizzie 2 is a collection of high-level modules for creating interactive visuals now powered by OpenGL, making creating visuals with Max much simpler and faster.
Improved Performance
Cycling '74's initial focus on the new version of Max were improvements in performance. This means that Max 8 starts up twice as fast on Mac and up to 20 times faster on Windows. Patch loading times are up to four times faster as well, and there are lots of smaller enhancements in UI, Jitter and more.
There are plenty more new features and improvements in Max 8 that Cycling '74 have laid out in a visually pleasing way.
Max 8 is available from Cycling' 74's website for$399 or $149 for the upgrade. There's a fully functional, 30-day demo. They also offer a subscription model if you only need it for a limited time.