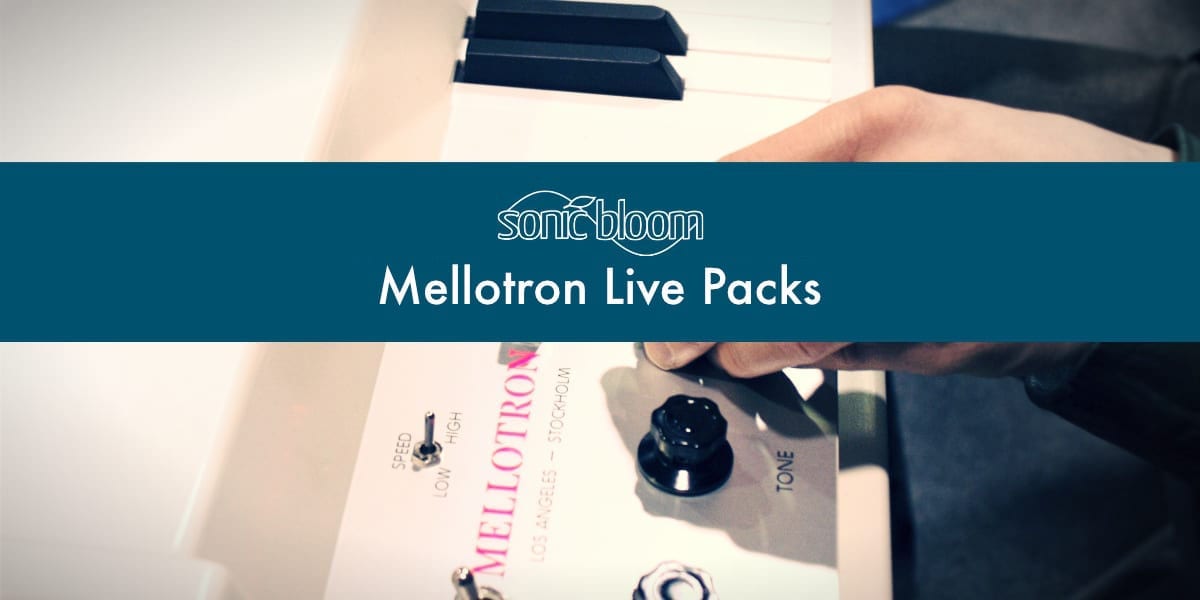 Once again, I'm back with another new free Live Pack for one of the sounds of the iconic Mellotron. It is a precursor of the sampler that first hit the market in the 60s and made it into various classics. It has been so popular that the company that had ceased existing in 1986, was resurrected later and went on to produce the new model M4000 that incorporated a digital bank selector.
As the others of the series, this free Live Pack contains a Simpler preset as well as four fully macro-mapped Instrument Racks. One making it easy to add just the right amount of reverb you want. Another Instrument Rack adds shimmery tones with the help of chorus, filtering and reverb. The next one offers you a saturated delay sound for your tenor sax, great for low parts and basslines. In addition, the final one adds a spaced out feel to the woodwind. Each note of the Mellotron tenor sax preset was individually sampled by Taijiguy. For Ableton Live 9.7 Standard or Suite and up.
Listen to the demo:
Comments are welcome of course. 🙂
Check out the other Mellotron Live Packs as well all the other free Sonic Bloom Live Packs I have released over the years.