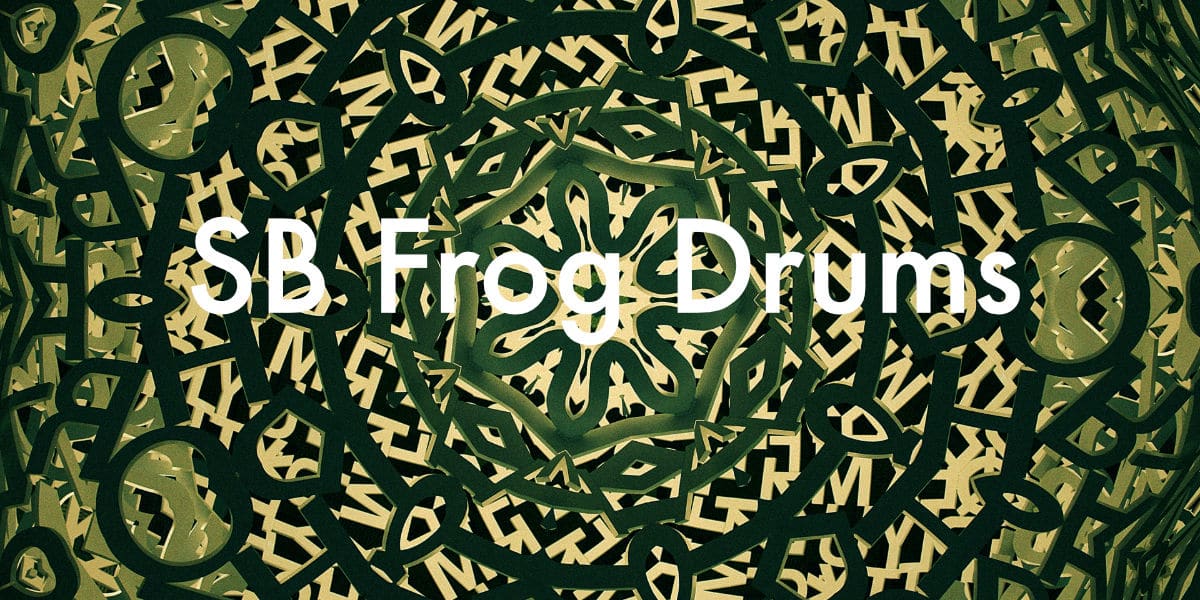 By now, I'm fairly well known for my quirky free Live Packs. I've got another one for you, and it's based on the sound of… frogs. Yes, you've read that right. It's based on frog croaks, contains a Drum Rack, and is thus called SB Frog Drums. The Drum Rack is fully macro mapped and includes Impulse instances instead of Simpler, to make use of the time stretching capabilities. Made in and for Ableton Live 9.
Listen to the demo:
If clicking it to download results in a text-file, simply right-click and choose 'Save Link as…'. To install, just double-click the alp-file and choose the installation path when prompted by Live. And here's a tutorial on how to use the presets from Live Packs that are not self-installing.
Questions or suggestions? Please leave me a comment below. I'm also interested in hearing what you did with the presets. Post a link of your creations.
Check out the other free Sonic Bloom Live Packs.