I've created 6 new skins for Ableton Live that you can download for free. They work well with Live 9 and also previous versions. This set of skins adds more dashes of colour than the last one, but without being too shrill. Enjoy!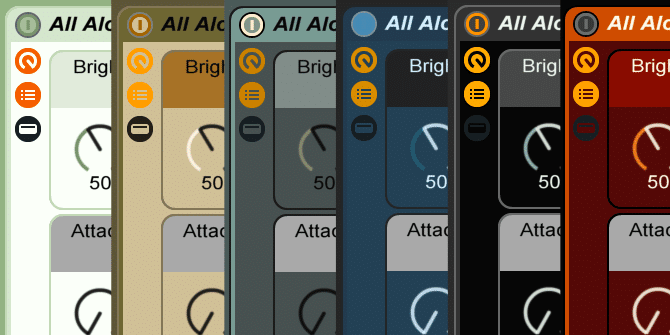 Download the free "Ableton Live Skins 2"
You can find even more skins here. If you don't know how to install new skins, here's a quick tutorial.