Last night screenshots from Ableton Live 9.5 made the rounds and according to Joshua Casper's sources they're actually true. I wanted to confirm this for myself though and found photos of Ableton Push 2 on Amazon Germany. It's all true. Exciting news! So now the only question is when will the major update and Push 2 hit.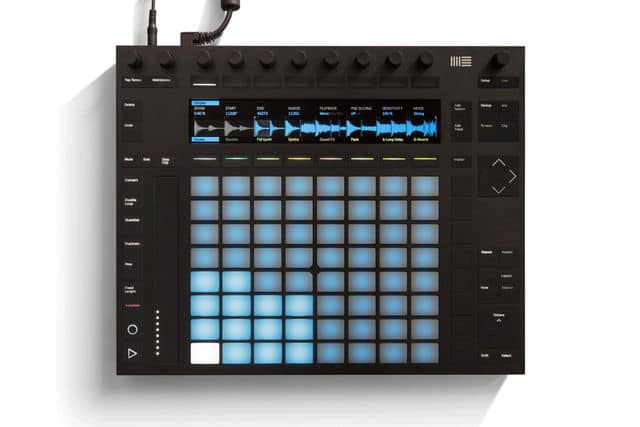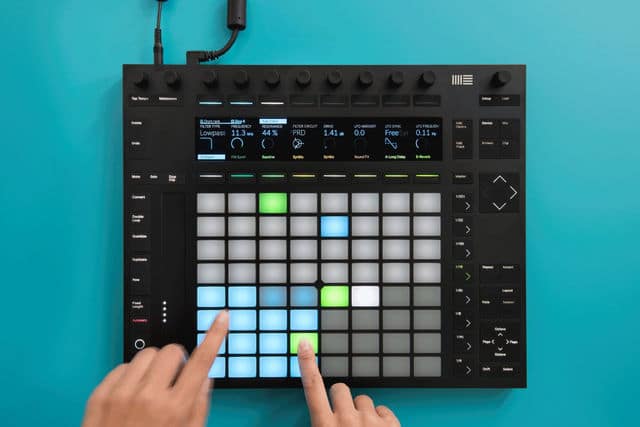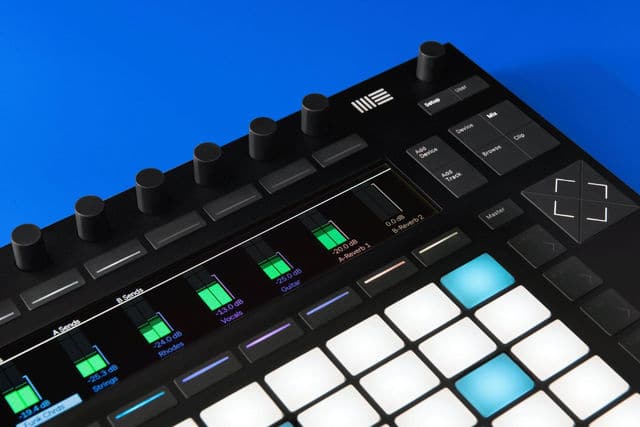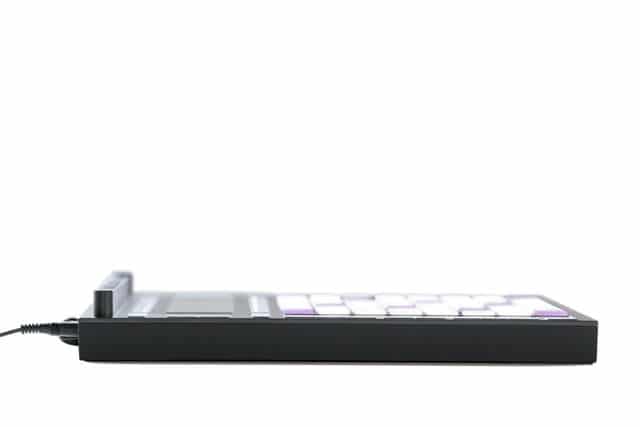 What's the new feature you can't wait for?
Update: Ableton Live 9.5 and Push 2 are now available. That was fast!