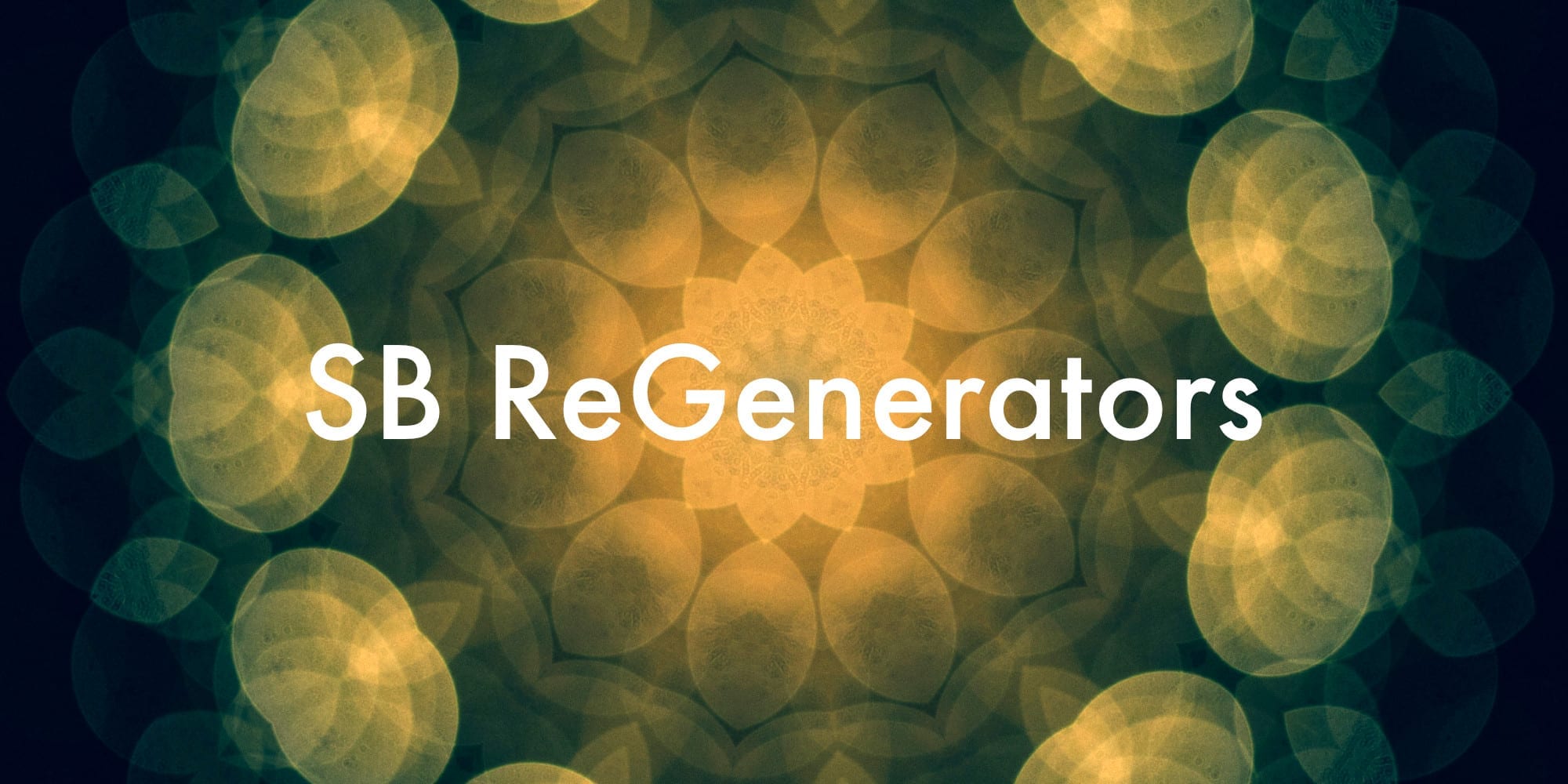 I'm currently teaching someone how to make generative music with Ableton Live. This has inspired me to a little challenge of my own. To create MIDI effect racks that generate notes in various ways. The result is SB ReGenerators. 3 fully macro mapped MIDI effect racks for Ableton Live 9.7 Intro (or even Lite) and up.
Add them to a MIDI track with an instrument preset, create a MIDI clip with a note, press play and the music magically appears. Parameters to adjust the key and mode of the generated notes – amongst others – are mapped to the macros. I've been keeping it playing for hours as it keeps me focused and relaxed. Quite useful during a pandemic, I reckon.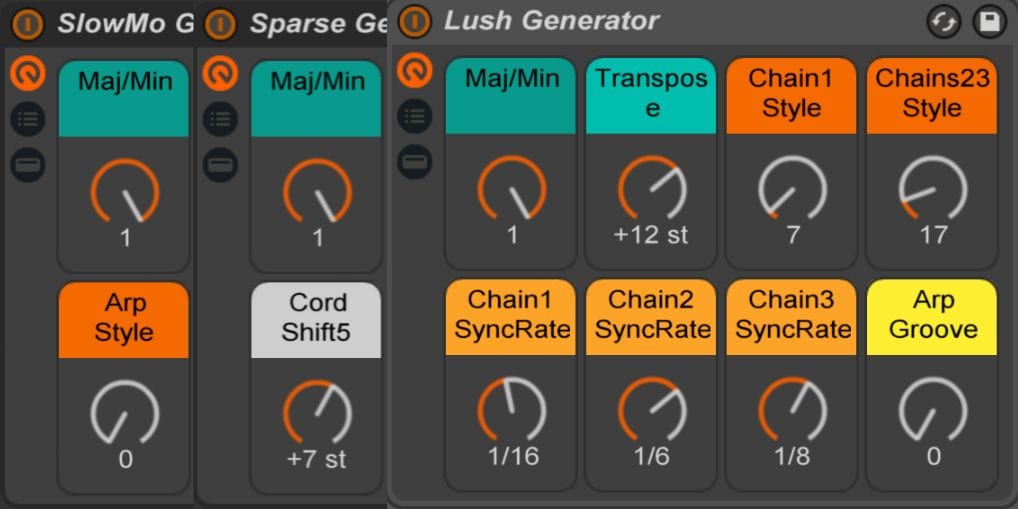 Listen to the Demo:
The zip-file contains three adg-files, which are MIDI effect racks and can simply be dragged into a MIDI track or the User Library in Live.
Questions or suggestions? Please leave me a comment below.
Check out the other free Sonic Bloom Live Packs.