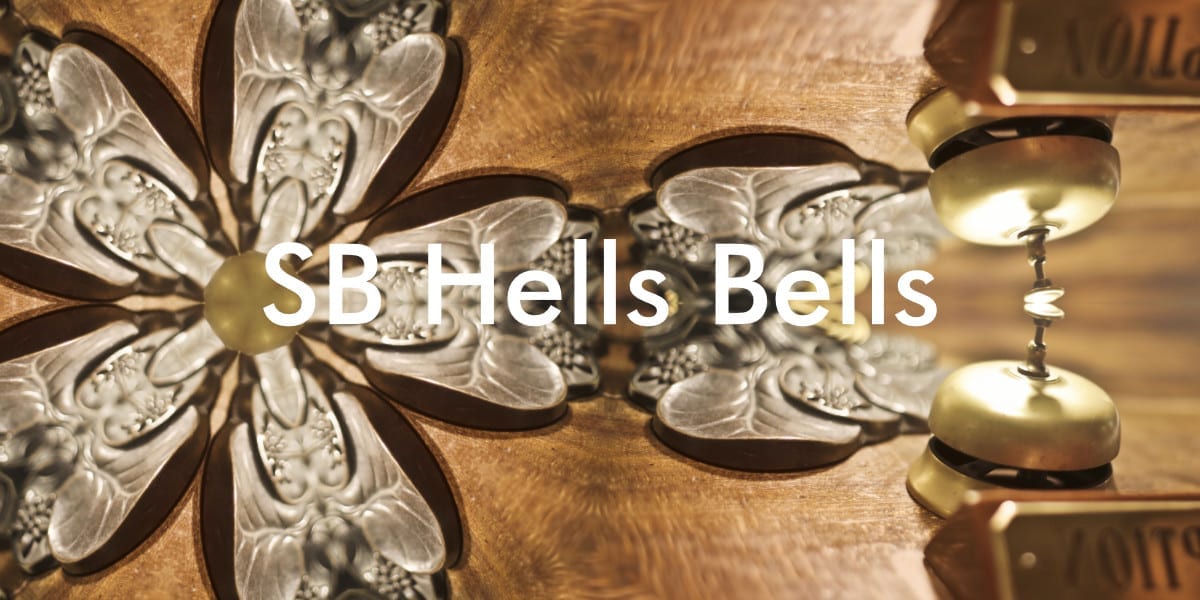 I've recently created a remix for a track that contains quite a few field recordings including different recordings of one of those bells at hotel receptions. I've used these samples to create a preset that rotates through them determined by an LFO, and liked the result. So I've asked the artist, Chemical Modulation, if I could share it here on the blog, and he kindly agreed.
The three fully mapped Instrument Racks range from sweet to space-y to full on metal. The samples themselves have a slightly distorted quality that juxtaposes well with the rich bell sound.
Listen to the demo:
If clicking it to download results in a text-file, simply right-click and choose 'Save Link as…'. To install, just double-click the alp-file and choose the installation path when prompted by Live. And here's a tutorial on how to use the presets from Live Packs that are not self-installing.
Questions or suggestions? Please leave me a comment below.
Check out the other free Sonic Bloom Live Packs.