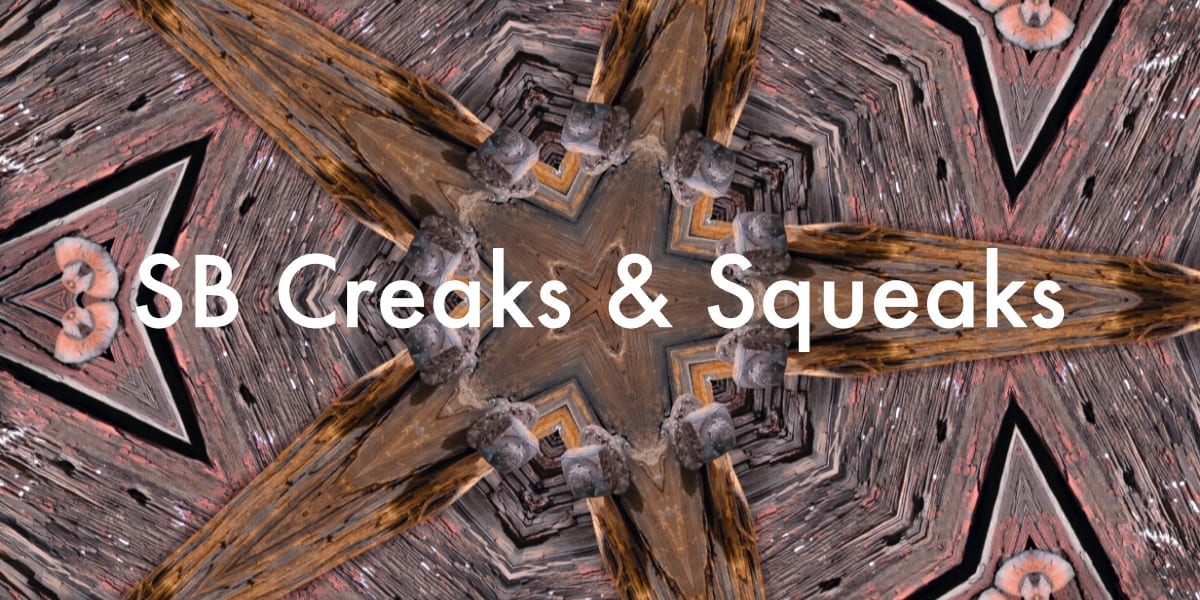 It's been quite a while since the last free Live Pack from me. This one draws from my trusty sound library again. The free SB Creaks & Squeaks Live Pack contains one Drum Rack and one Instrument Rack made from various creaky and squeaky sound sources and are both macro mapped. The instrument is arpeggiated, breathy and ethereal sounding, quite flutelike. The Drum Rack contains a mix of Simplers and Impulses to create an interesting drum kit that can be used as a whole or with just a select few sounds to spruce up your beats. Made in and for Ableton Live 10 (Standard and Suite).
Listen to the demo:
If clicking it to download results in a text-file, simply right-click and choose 'Save Link as…'. To install, just double-click the alp-file and choose the installation path when prompted by Live. And here's a tutorial on how to use the presets from Live Packs that are not self-installing.
Questions or suggestions? Please leave me a comment below.
Check out the other free Sonic Bloom Live Packs.