Until a couple of months ago, Christian Kleine a.k.a. Max for Cats had a Model M pianet from Hohner from the late 70s/early 80s, one of the best sounding ones around. With built in phaser, EQ and two 20 Watt pre-amps it's the most advanced of all pianet models. Before he parted with it, he sampled each note individually, cleaned up the sound and created a Live Pack exclusively for Sonic Bloom.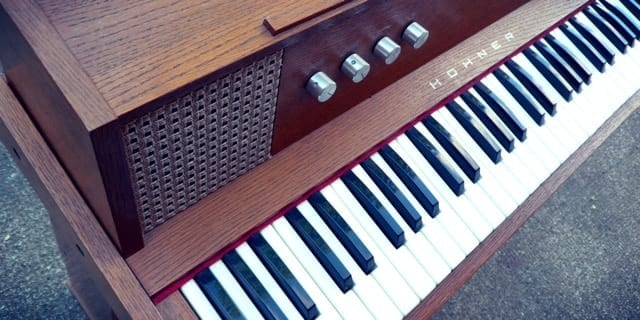 The Pianet M Live Pack contains two fully macro mapped Instrument Racks as well as two Simpler presets and is self-installing. Made in and for Ableton Live 9.
Listen to the demo:

Download the free Pianet M Live Pack
Questions or suggestions? Please leave me a comment below.
Check out the other free Sonic Bloom Live Packs.