It's the holiday season, a time for presents and hopefully some downtime, which might translate into some more time for music. So I've got a little present for you as well. A new set of free themes for Live 10, so you can look at a freshly coloured UI. There from very light to dark grey, always with some colour of course.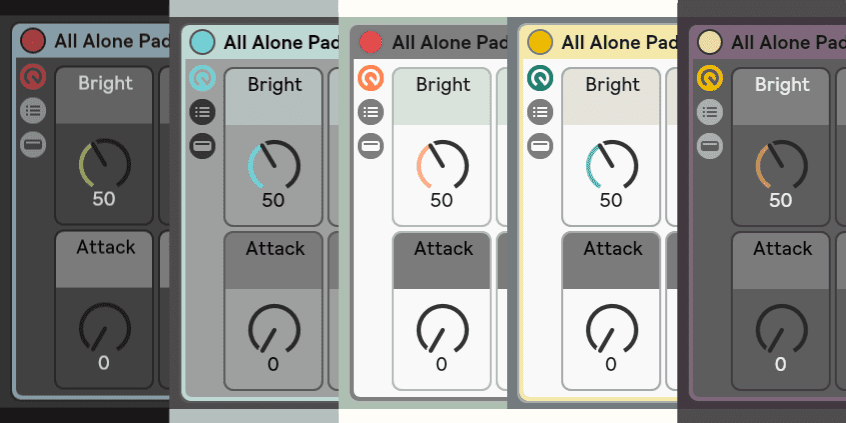 Download the free Ableton Live Themes Set #4
Get more free themes. You can still download the Live 9 skins. If you don't know how to install them, have a look at this tutorial, and if you'd like to create your own themes, I've got a tutorial for that as well.
Happy holidays!