1433 days after Live 8 saw the light of day, Ableton finally releases version 9 today. That's a lot of days for software. Now that the wait is over, the question is: Will you upgrade right away, wait a while or not upgrade at all? That is, if you haven't made use of the recent upgrade offer and already got your Live or Suite 9 license sitting in your account. Then hurry over to Ableton's site and download it now. 🙂


While Live 8 was not very stable at first, I must say, Live 9 has hardly crashed for me in the last four months or so (full disclosure: I had a developers beta since sometime in 2011 because I worked as a tech support at Ableton). I personally can't say, that all the features I wanted realised made it into Live 9, but I love the new audio to MIDI conversion functions, the reworked EQ8, compressor, the Glue, the improved workflow… If you're unsure, what to do, you can download the fully functional trial and have a go for 30 days to make up your mind.
Push can be preordered from today and should ship in 2 to 4 weeks.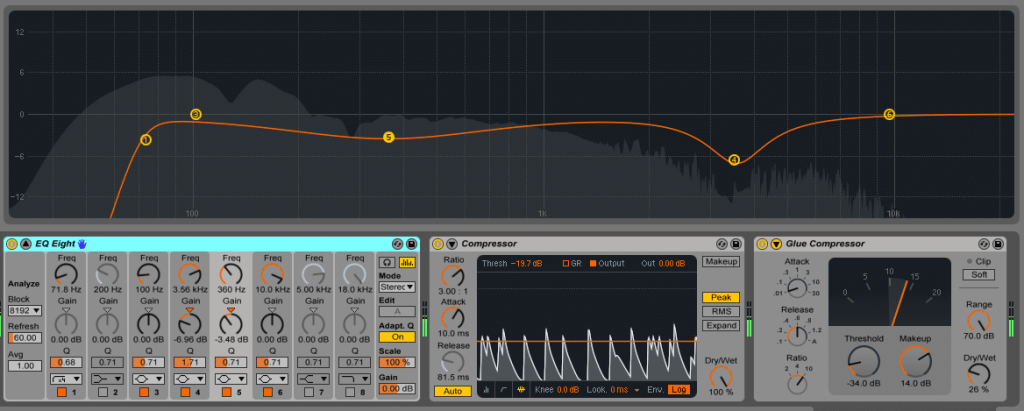 Tom Cosm will do a live stream from 11 am to 1 pm UTC as he attempts to perform with Push and give tutorials at the same time.