Seven years ago, on 19th of October 2012 to be exact, the first article went up on Sonic Bloom (this tutorial). Since then I have released almost 700 articles on the blog, lots of Ableton Live tutorials, freebies, and various tips, tricks and hacks. Technically, the number's almost 1400, since almost all blog posts are available in English and German. The students I've been teaching and the musicians I've helped with their live performance setups have come from all over the globe. In this time frame, Sonic Bloom has become the biggest independent resource on all things Ableton Live, Push and Max for Live. Thank you to all of you who have reposted content and spread the word, please continue.
Big Anniversary Sale
To say thank you, everything in the Sonic Bloom shop will be 35% off from now until October 24 at midnight CET. Use the following code during checkout to get the discount: sb7years
Two Giveaways
As part of the celebration I also have two giveaways for you: a chance to win 7 Max for Cats Complete Collections (running from Oct 17 to 20) and a free one-to-one lesson on the topic of the winner's choice from me (giveaway running from Oct 21 to 24) . Click on the respective image to get to the giveaway.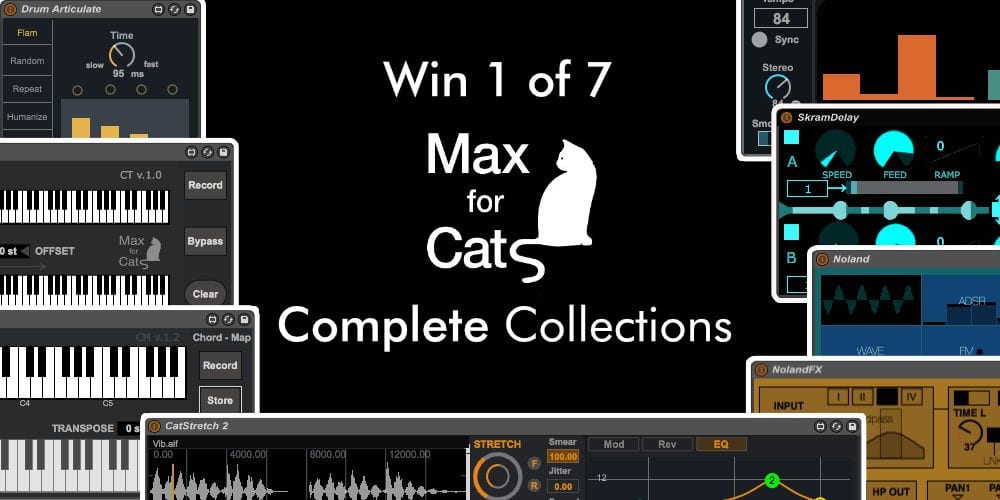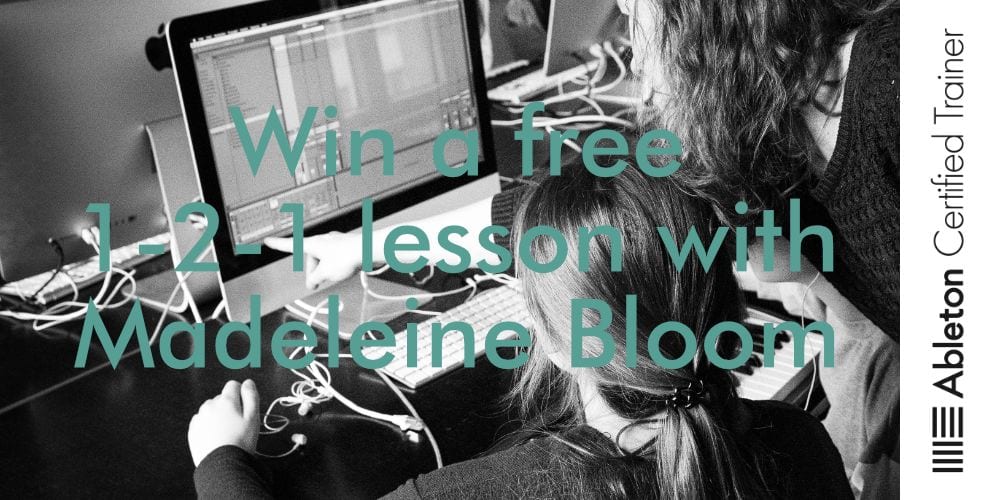 Let me know in the comments below which tutorials or posts you found most helpful and what you'd like me to cover in the future. 🙂