Recently I had set aside some time to make music, but when I opened a Live Set I wanted to continue working on, nothing came. Total writer's block. Luckily it rarely happens to me and when it does I look at my own "Oblique Strategies".
It's a list of things that have helped me get over creative hurdles in the past. It's loosely based on the original "Oblique Strategies" by Brian Eno and Peter Schmidt, but ranging from ideas to change your perspective or mode of thinking to concrete production tricks in Live.
Anyone can be hit by writer's block or feel stuck in old habits, so I thought I'd share them here on Sonic Bloom. I hope you'll find this new series of posts helpful and inspiring. If you have any tips of your own to share, please do so in the comments below.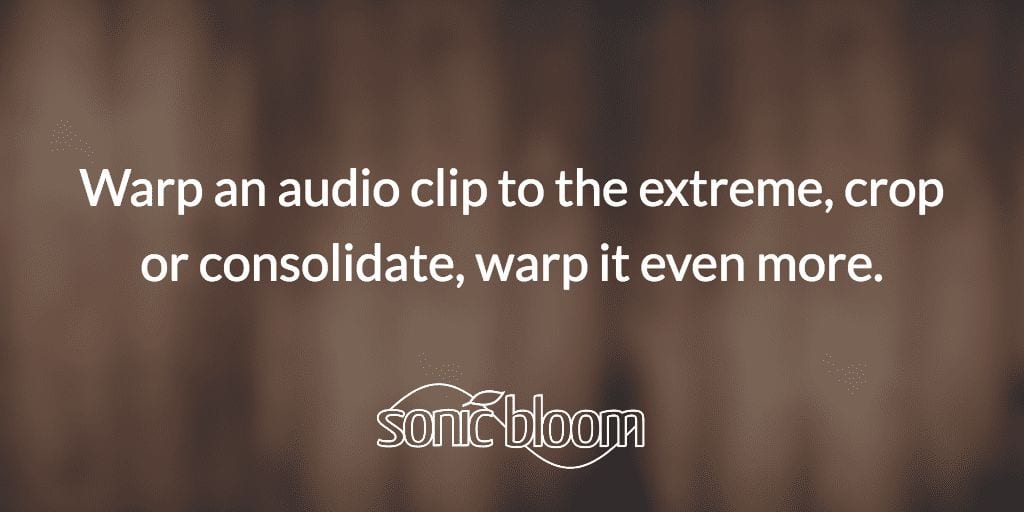 Warp an audio clip to the extreme, crop or consolidate, warp it even more.