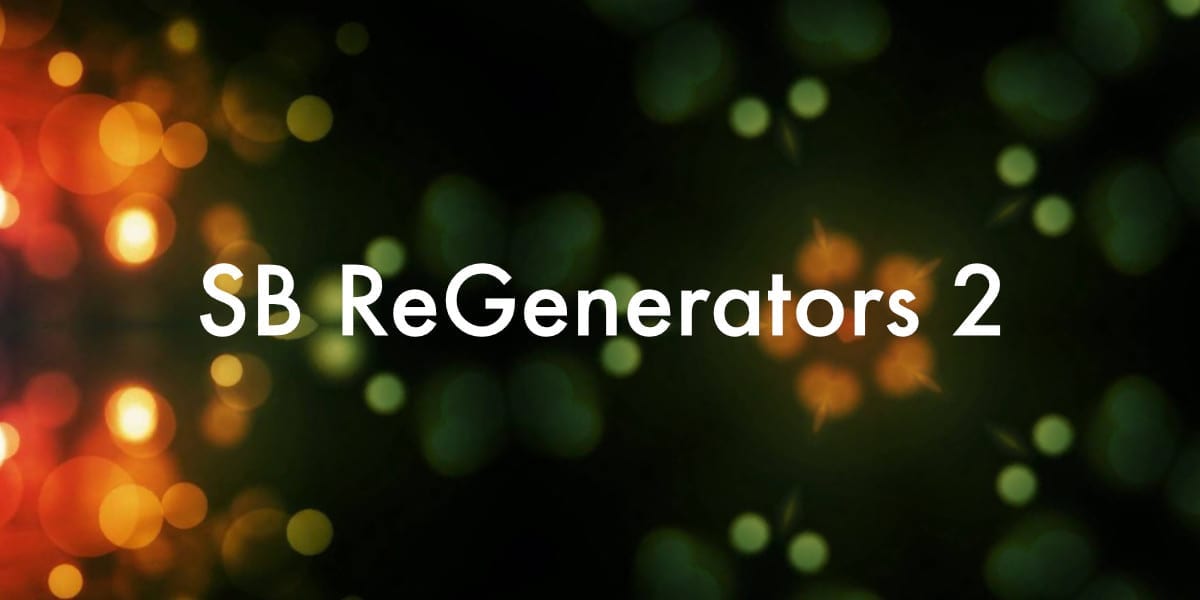 I must say I was surprised by the huge interest in the generative MIDI effect racks I made a few months ago. I've since experimented quite a bit more with generative racks and thought I'd share some of my results once again. SB ReGenerators 2 contains 3 fully macro mapped MIDI effect racks – a two chord generator, a four note generator as well as a two arp generator – for Ableton Live 9.7 Intro (or even Lite) and up.
Add them to a MIDI track with an instrument preset, create a MIDI clip with a C, adjust the key and mode as desired with the macros, press play and the music magically appears. Further parameters are also mapped to the macros.
Listen to the Demo:
The zip-file contains three adg-files, which are MIDI effect racks and can simply be dragged into a MIDI track or the User Library in Live.
Please leave me a comment below if you have questions or suggestions.
Check out the other free Sonic Bloom Live Packs.