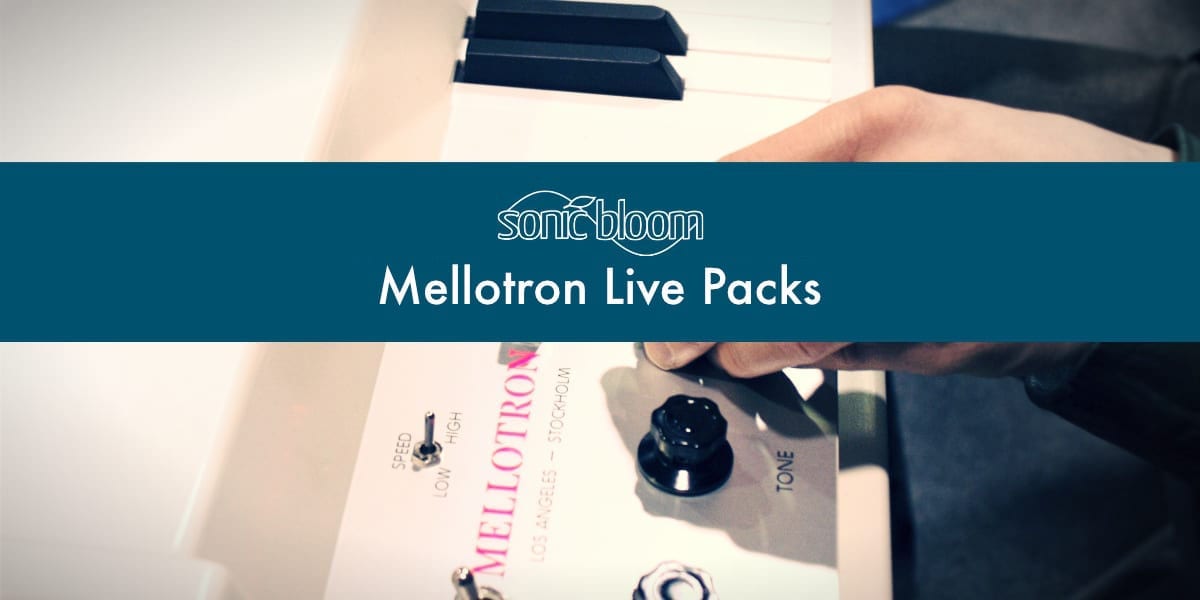 Time to continue the third Mellotron Live Pack series. This time I have some lovely trombone presets for you to download for free. Use them as you please in your productions and live performances. As always, each note was individually sampled by Taijiguy.
The SB Mellotron Trombone Live Pack contains a Simpler preset as well as four fully macro-mapped Instrument Racks. The first one has macro mapped controls to make adding the perfect amount of reverb quick and efficient. The second Instrument Rack offers you a modern sounding electro brassy synth. Number three gives you phaser-y resonant goodness. And last, but certainly not least, the final Instrument Rack combines the classic modulation effects with arpeggiation. This way, the preset is ideal for adding trombone phrases on the fly and makes jamming with it really fun.
For Ableton Live 9.7 Standard or Suite and up.
Listen to the demo:
As usual, praise, questions and suggestions are welcome in the comments below. And if you've used them in your music, don't be shy to post a link for me and others to have a listen.
Check out the other Mellotron Live Packs as well all the other free Sonic Bloom Live Packs I have released over the years.