It's spring, so high time for some fresh new looks. Yes, this means, there are five new skins for Ableton Live. No greys this time around, but mostly discreet, retro colours. The skins are optimised for Live 9, but will work in previous versions as well.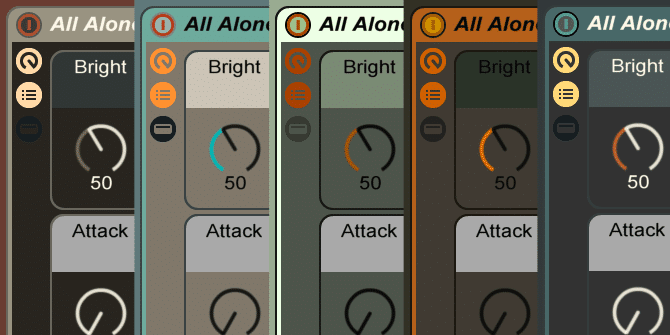 Download the free "Ableton Live Skins 8"
You can find even more skins here. If you don't know how to install new skins, here's a quick tutorial.