If you're up for some new skins for Ableton Live, I've got 5 new ones you might like. They're all mid to dark, often greys or off-greys with bits of colour. The skins are optimised for Live 9, but will work in previous versions as well.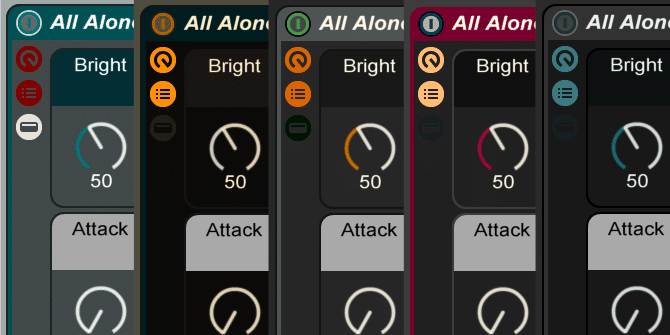 Download the free "Ableton Live Skins 7"
You can find even more skins here. If you don't know how to install new skins, here's a quick tutorial.