Here's another set of 5 Ableton Live skins for you. They're all grey with some splashes of colour and work equally well during the day and at night. The skins are optimised for Live 9, but will work in previous versions as well.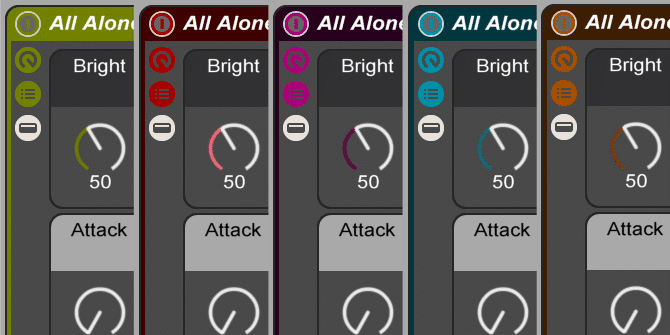 Download the free "Ableton Live Skins 5"
Weitere Skins findest Du hier. Wenn Du nicht weißt, wie man Skins installiert, ist hier ein kleines Tutorial dazu.