The "Max for Cats MIDI Effects Bundle 1" contains the "Drum Articulate", "Chord Memorizer" and "ConChord", 4 Max for Live MIDI effects in total, created by Max for Cats.
What you get:
2 self-installing Live Packs with an integrated lesson in Live's Help section each
1 zip file with 1 self-installing Live Pack with integrated course in Live's help section (Live 10), 1 amxd-file (Live 9) and instruction manuals in German and English as PDF
4 Max for Live MIDI effects total & many presets
System Requirements:
Live 9 or up
Max for Live
OS X or Windows
Individual Max for Live Packs Included: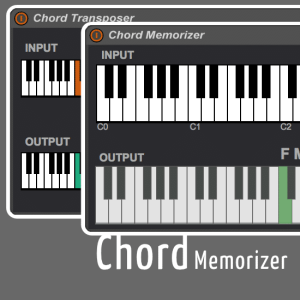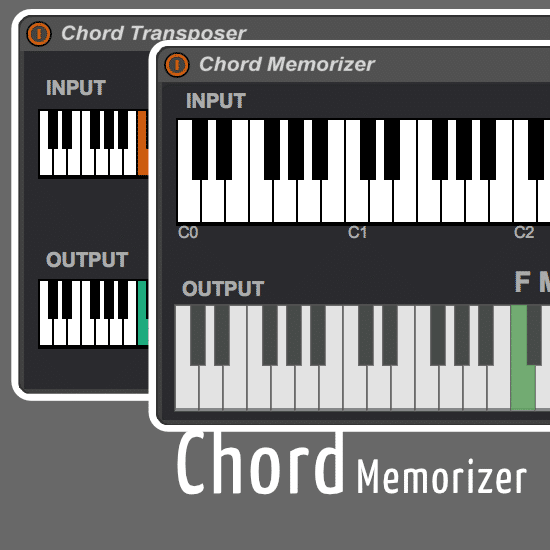 One-Finger-Chord-Wonders. Play complex chord progressions with single keys with Chord Memorizer. Record, re-trigger and transpose a chord with a single key press with Chord Transposer.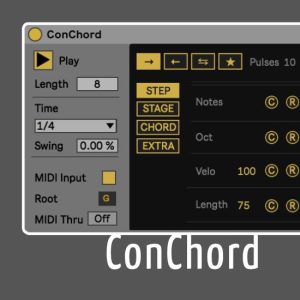 ConChord is a pulse driven 16 chord step sequencer with a rich feature set that allows the creation of complex patterns with minimal effort.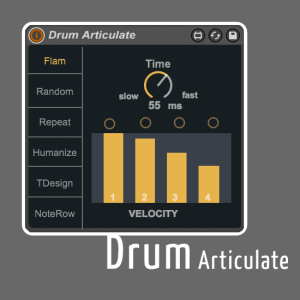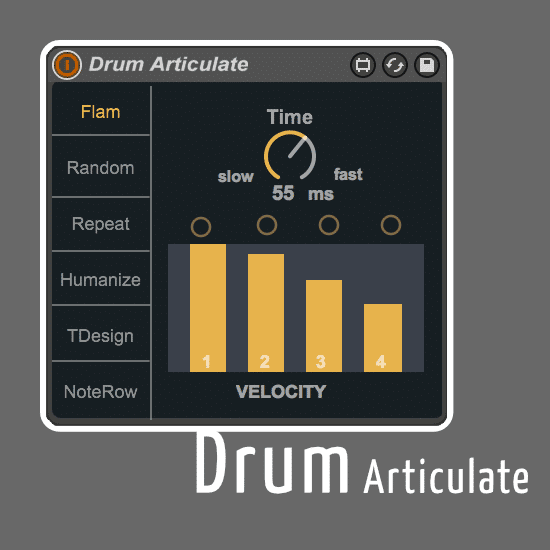 Drum Articulate is a MIDI effect device that allows you to programme advanced drums and rhythms for any music style with ease.