The "Max for Cats Bundle 2" contains CatStretch 3, Noland and TriComp, 7 Max for Live devices in total, created by Max for Cats. Compared to the individual Live Packs you save 20% with the bundle.
What you get:
1 zip file containing 2 self-installing Live Packs with integrated lesson in Live's Help section (containing Noland, NolandFX and Noland 2)
1 self-installing Live Pack with integrated lesson in Live's Help section (containing CatStretch 1 to 3 and presets for each)
1 zip for TriComp file containing:

1 self-installing Live Pack containing the Max for Live audio effect and 11 presets with an integrated course in Live's help section for Live 10
instruction manuals in English and German as PDF
System Requirements:
Live 10 or higher (Live 9.7 or higher for Noland)
Live 11 for CatStretch (M1 users only)
Max for Live 8 or up (Max for Live 7 and up for Noland)
OS X or Windows
Individual Max for Live Pack Included: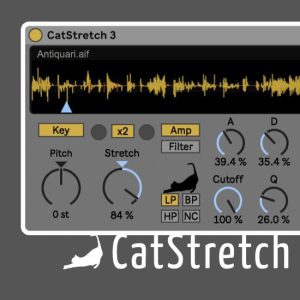 CatStretch 3 is a 6-voice polyphonic time-stretching sample playback instrument. It lets you 'freeze' a sonic character at a specified position and play it back chromatically with MIDI notes.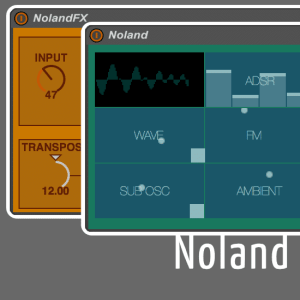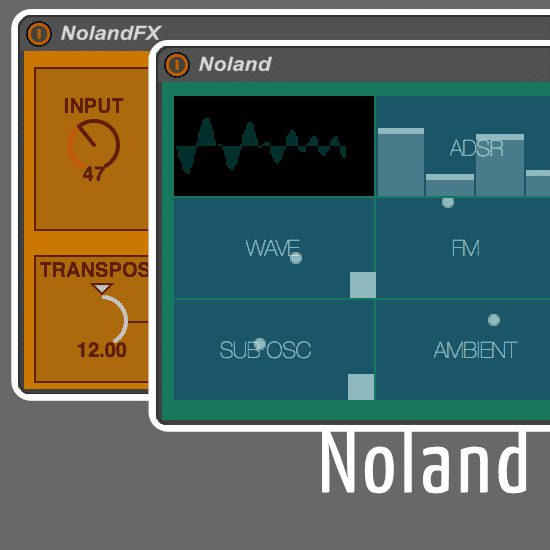 2 unique synths and 1 harmoniser effect for singular and surprising sounds with built in filters, delay and reverb. All controlled with individual, automatable XY pads.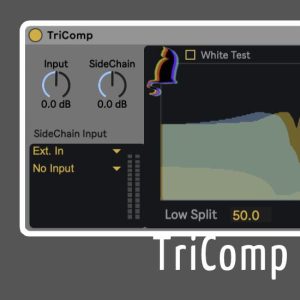 TriComp is an advanced multiband compressor that allows you to split the input into three variable frequency bands, which can be individually compressed – with or without sidechaining.