What you get:
36 hands-on true HD tutorials / over 5 hours total runtime
Almost 70 MB of samples and loops
Useful links (free software helper tools, free audio and MIDI files)
Works with all internet browsers on computers and mobile devices
Level:
For all beginner to intermediate Ableton Live users
Individual Courses in the Bundle (click for more info):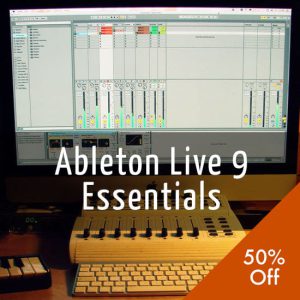 Ableton Live 9 Essentials helps you master producing your own music right from the start. Learn the functions and features of Live. Apply them right away to transform your own musical ideas and creativity.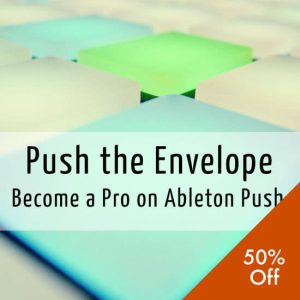 Learn to unleash the full potential of Ableton Push with all its features and how you can effectively integrate it into your workflow. Make music production and live performance with Ableton Push more immediate, hands-on and fun.