Max for Cats Complete Collection
The "Max for Cats Complete Collection" includes all the Max for Live Packs by Max for Cats currently available on Sonic Bloom - 11 Packs of amazing Max for Live MIDI instruments as well as MIDI and audio effects, 19 devices total.
CatStretch is a 6-voice polyphonic time-stretching sample playback instrument. It lets you 'freeze' a sonic character at a specified position and play it back chromatically with MIDI notes.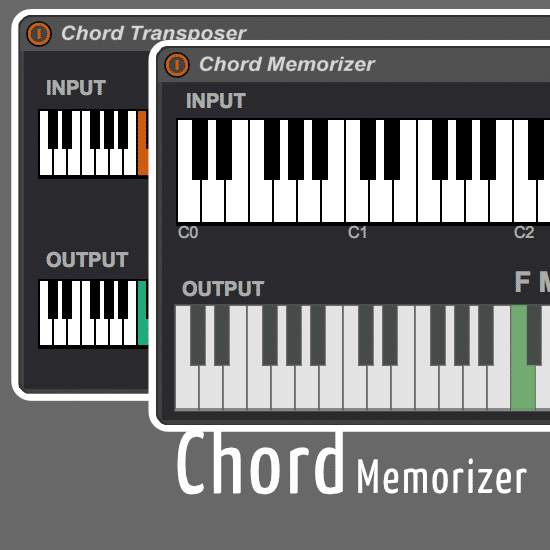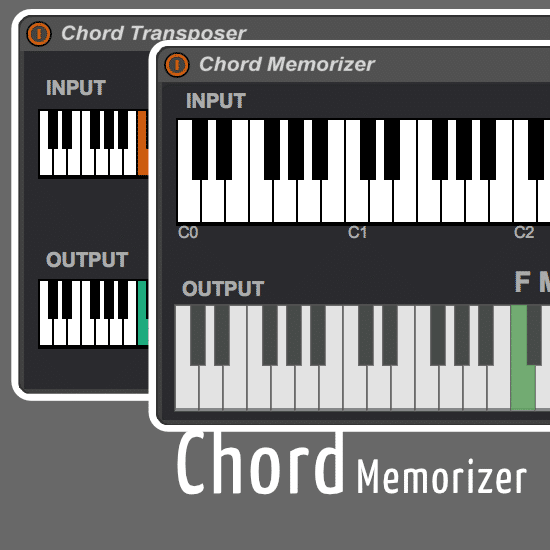 One-Finger-Chord-Wonders. Play complex chord progressions with single keys with Chord Memorizer. Record, re-trigger and transpose a chord with a single key press with Chord Transposer.
Color brings the feel of analogue media such as vinyl or tape to your digital recordings. Add different types of vinyl noises, hiss, drive and wobble to your music.
ConChord is a pulse driven 16 chord step sequencer with a rich feature set that allows the creation of complex patterns with minimal effort.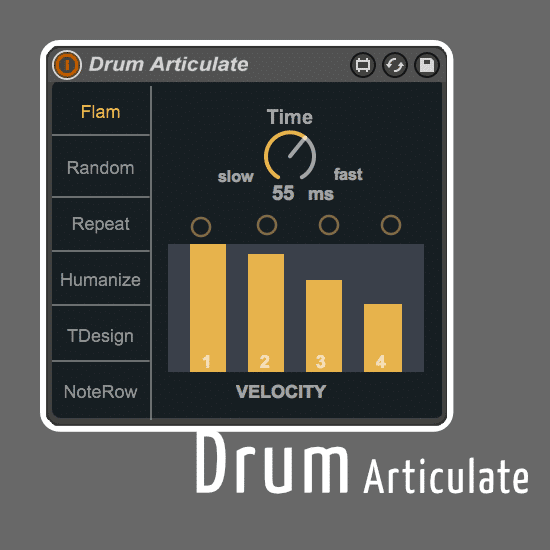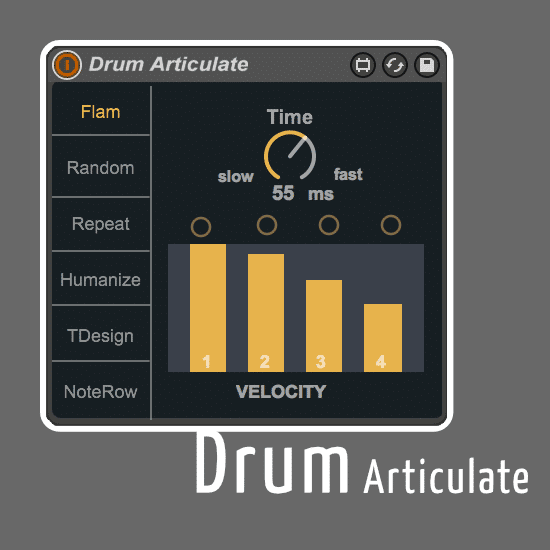 Drum Articulate is a MIDI effect device that allows you to programme advanced drums and rhythms for any music style with ease.