Max for Cats Complete Collection
The "Max for Cats Complete Collection" includes all the Max for Live Packs by Max for Cats currently available on Sonic Bloom - 6 Packs of amazing Max for Live MIDI instruments as well as MIDI and audio effects.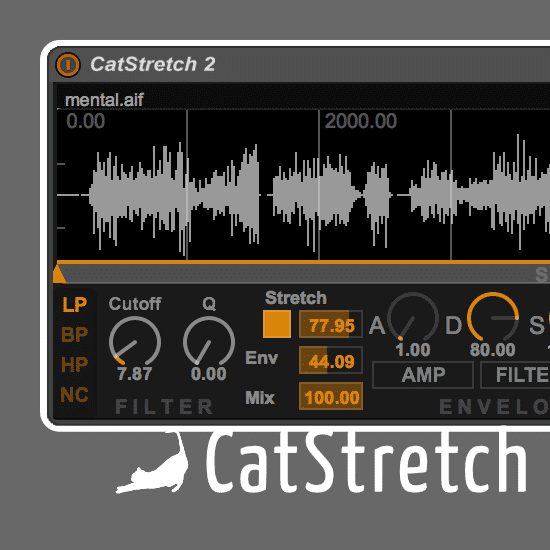 CatStretch is a 6-voice polyphonic time-stretching sample playback instrument. It lets you 'freeze' a sonic character at a specified position and play it back chromatically with MIDI notes.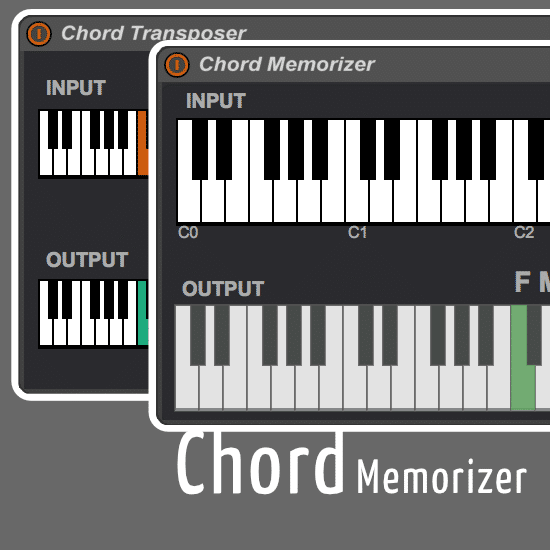 One-Finger-Chord-Wonders. Play complex chord progressions with single keys with Chord Memorizer. Record, re-trigger and transpose a chord with a single key press with Chord Transposer.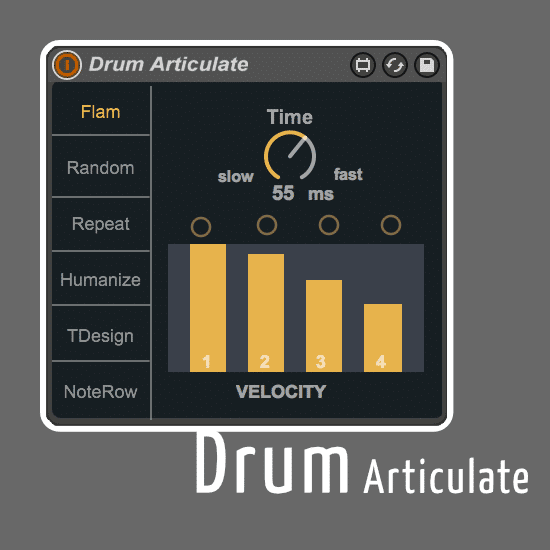 Drum Articulate is a MIDI effect device that allows you to programme advanced drums and rhythms for any music style with ease.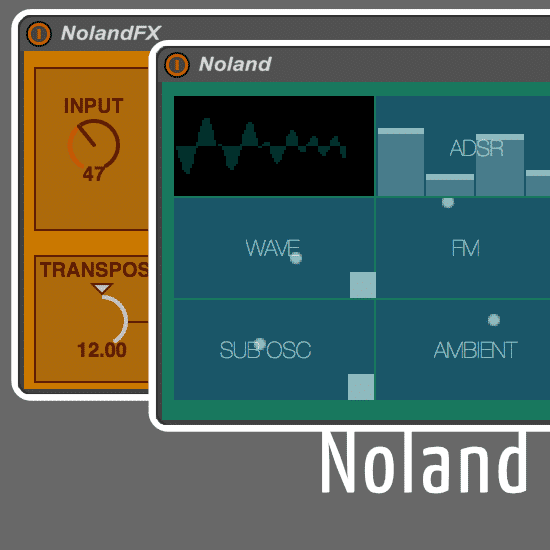 A different kind of synth and harmoniser effect for unique and surprising sounds with built in filters, delay and reverb. Both controlled with individual, automatable X-Y pads.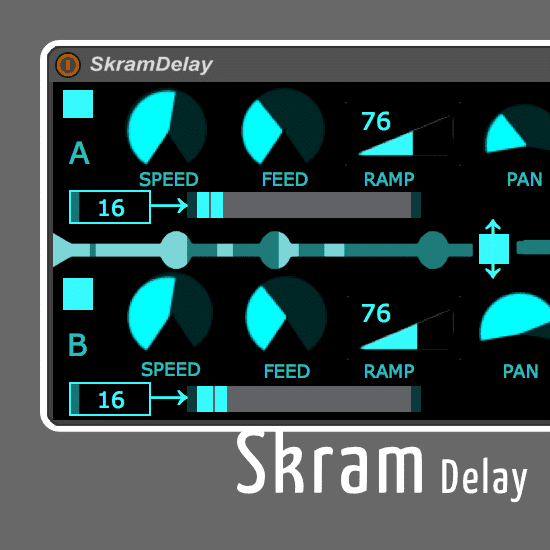 Skram Delay is a dual channel delay with modulated delay times. It lets you dial-in various flavours of delay randomness, its speciality 'instant glitch' sounds.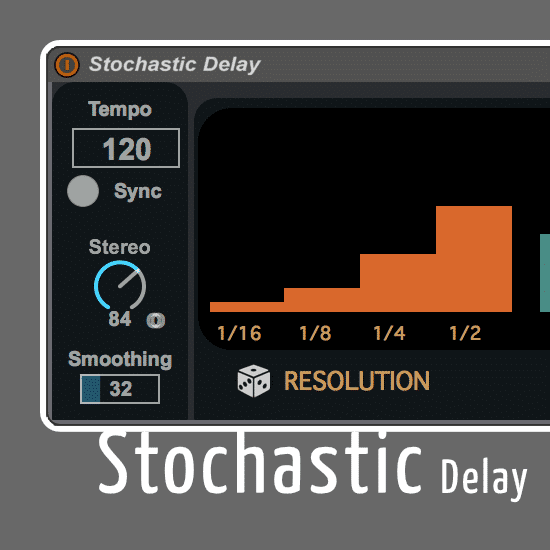 The Stochastic Delay can be used on all kinds of audio material - beats, voice or instruments for crazy delay effects you haven't heard before. Or emulate old tape or BBD delays.
What you get:
2 .zip file with a self-installing Live Packs with integrated lesson in Live's Help section
4 self-installing Live Packs with integrated lesson in Live's Help section
9 Max for Live devices in total
System Requirements:
Live 9 or higher
Max for Live 6
OS X or Windows
*All prices are final; sales tax is not collected in Germany or outside of the EU in accordance with § 19 Abs. 1 UStG (German VAT law). In other EU countries sales tax will be included in the price in accordance with the tax laws of the buyer's country of residence. Payment via credit card (Visa, MasterCard or American Express) or PayPal.
Max for Cats is the outlet of Christian Kleine who also creates and curates Max for Live content for Ableton since 2012. Christian Kleine has released many free devices on his own website and via MaxforLive.com.